Davy Jones
Institute Associate
Profile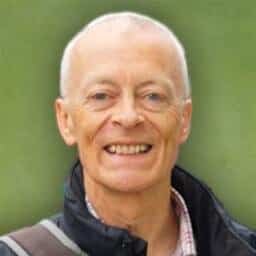 Davy Jones has worked for public services for over 25 years. Since 2007 he has been freelance, specialising in consultation, public engagement, participatory budgeting, partnership working and performance management. He is also a recognised national commentator on the developing policy context for local public services.
Prior to this, Davy worked for over eight years for the Audit Commission on several key areas including national performance indicators for local authorities, leading on the widely acclaimed Area Profiles project. He previously worked for over 11 years in three London councils in corporate and housing policy.
Davy has delivered a number of key courses for the Consultation Institute, including Preparing for a Consultation, Engaging on Public Service Budgets, Comprehensive Engagement Strategies, New Approaches to Public Engagement and Implementing the Duty to Involve. He is also an Associate of Shared Future (working on Participatory Budgeting). Davy is also a Fellow of the Institute.
Outside of consultancy work, Davy is a part-time yoga teacher – teaching four classes a week, running yoga holidays and workshops – and is also co-founder of the annual free Brighton Yoga Festival. Davy is a member of the Green Party and stood for parliament in Brighton Kemptown for the Green Party in 2015.