Debby Konigsberg
Institute Associate
Profile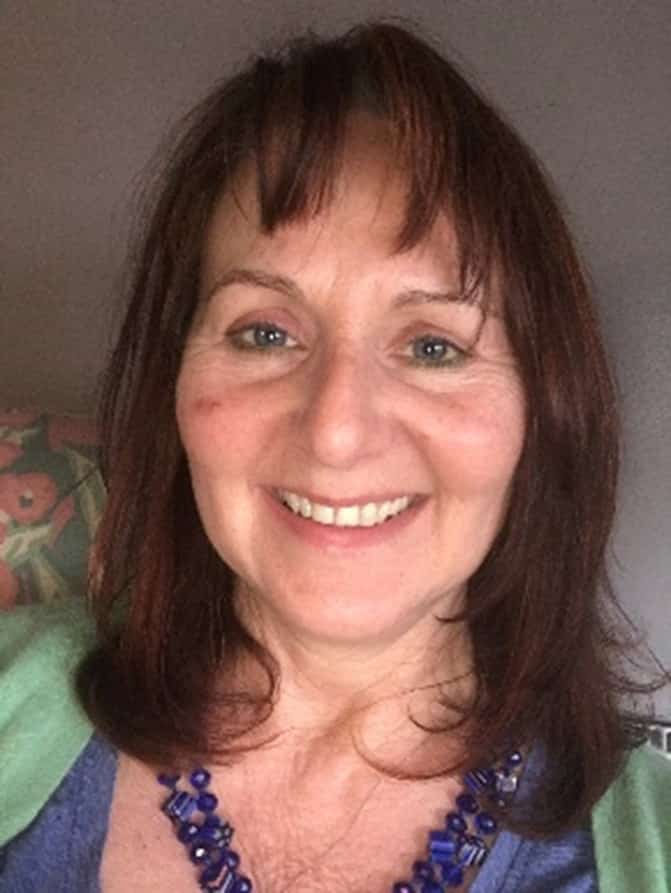 Debby has been a qualitative researcher for over 30 years.  Her considerable breadth and depth of experience covers public sector, charity and market research.
Her extensive skills as a moderator and facilitator cover a range of methods including in-depth interviews, focus groups, workshops, deliberative events, citizens juries and workshops.  She works online, face-to-face and by phone.
In more recent years, Debby has also become a professional counsellor and her therapy skills have been adopted for sensitive issues research.  As well as her general research and facilitation work, she's now become a go-to researcher for projects requiring a moderator with the professional skills needed for delicate issue discussions.
Over the past few years, projects have included:
– Strategic consultation research for a school and university
– Public communications research for Dept of Education
– Health and charity related projects involving sensitive issues research with cancer patients, survivors of Domestic Violence, child survivors of abuse and people who've lived through traumatic events