Kate Waller
Institute Associate
Profile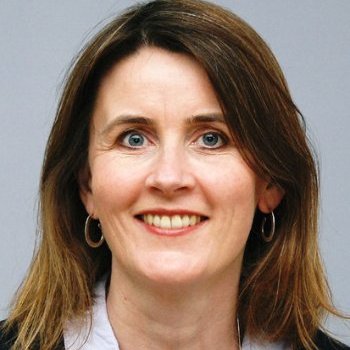 Kate has 20 years' experience of delivering qualitative and quantitative research to private, public and third sector organisations. She started out researching buyer behaviour for major retailers before working at a management consultancy and moving into social research.
She is a highly skilled moderator and works with a range of qualitative methods, from focus groups and ethnographic interviews, through to deliberative workshops, online forums and citizens juries.
In recent years she has predominantly conducted research and engagement projects for local authorities, professional regulators and regulated industries, including the water industry and a range of health and care regulators. She specialises in complex topics that require thoughtful design to allow members of the public to have a meaningful say on the issues that affect them. Specific projects include:
Citizens' Jury on the future of the Metropolitan Greenbelt
Extensive research on fitness to practise processes for a number of health and care regulators
Depth interviews with long-term drug users regarding the support services available
Running a 2-year long Citizens' Panel for a water company during PR19.