Kathy Graham
Institute Associate
Profile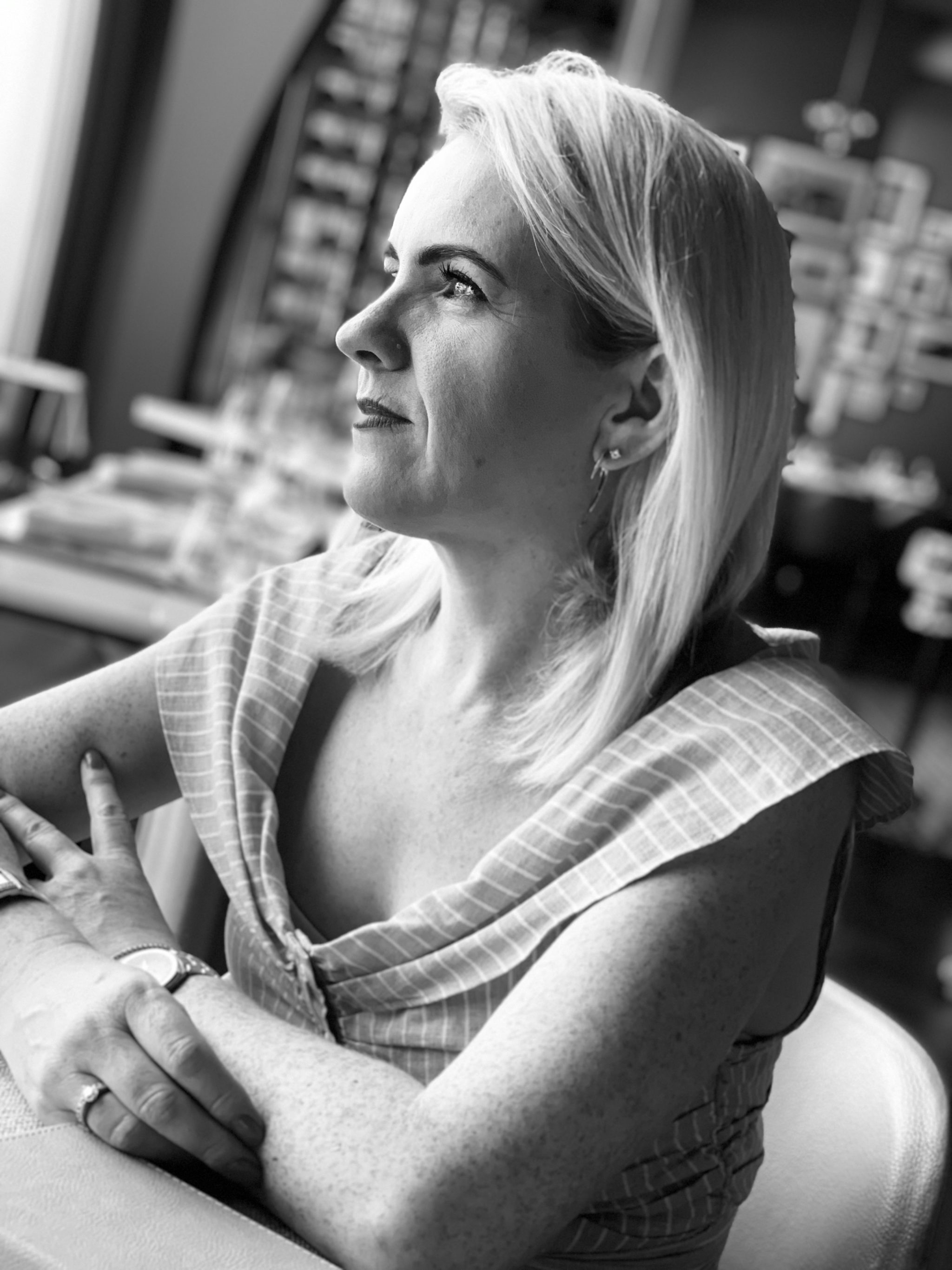 Kathy is highly experienced in stakeholder engagement, strategic development and public policy with a career spanning 20 years working with public, private, community and voluntary organisations.
Prior to establishing Kathy Graham Strategies Ltd, Kathy was Director of Policy at the Consumer Council. Here she led policy work in regulated and unregulated industries including Energy, Transport, Post, Water and Money Affairs, as well as leading on consumer complaints and service improvement. Kathy transformed stakeholder relationships and developed a culture within external organisations of valuing customer engagement.
She secured and delivered a number of highly influential research projects the results of which have shaped organisational strategy as well as public policy both within Northern Ireland and at a UK level. Kathy has enjoyed much success in creating innovative strategic partnerships and ensuring the voices of minorities are heard to shape service development and delivery.
Kathy is a motivational and commercially astute leader committed to giving people the chance to succeed. She has a track record in influencing strategy, budgets and relationships to guarantee the delivery of services that meet people's needs. A PR and media-savvy communicator, she is experienced in supporting, advising and influencing a wide range of people to achieve positive change.
Spare time is spent being soccer mum to two boys, cooking, eating, socialising with friends, travelling and road running at the foot of the Mourne Mountains along the coast of County Down.