Peter McColl
Institute Associate
Profile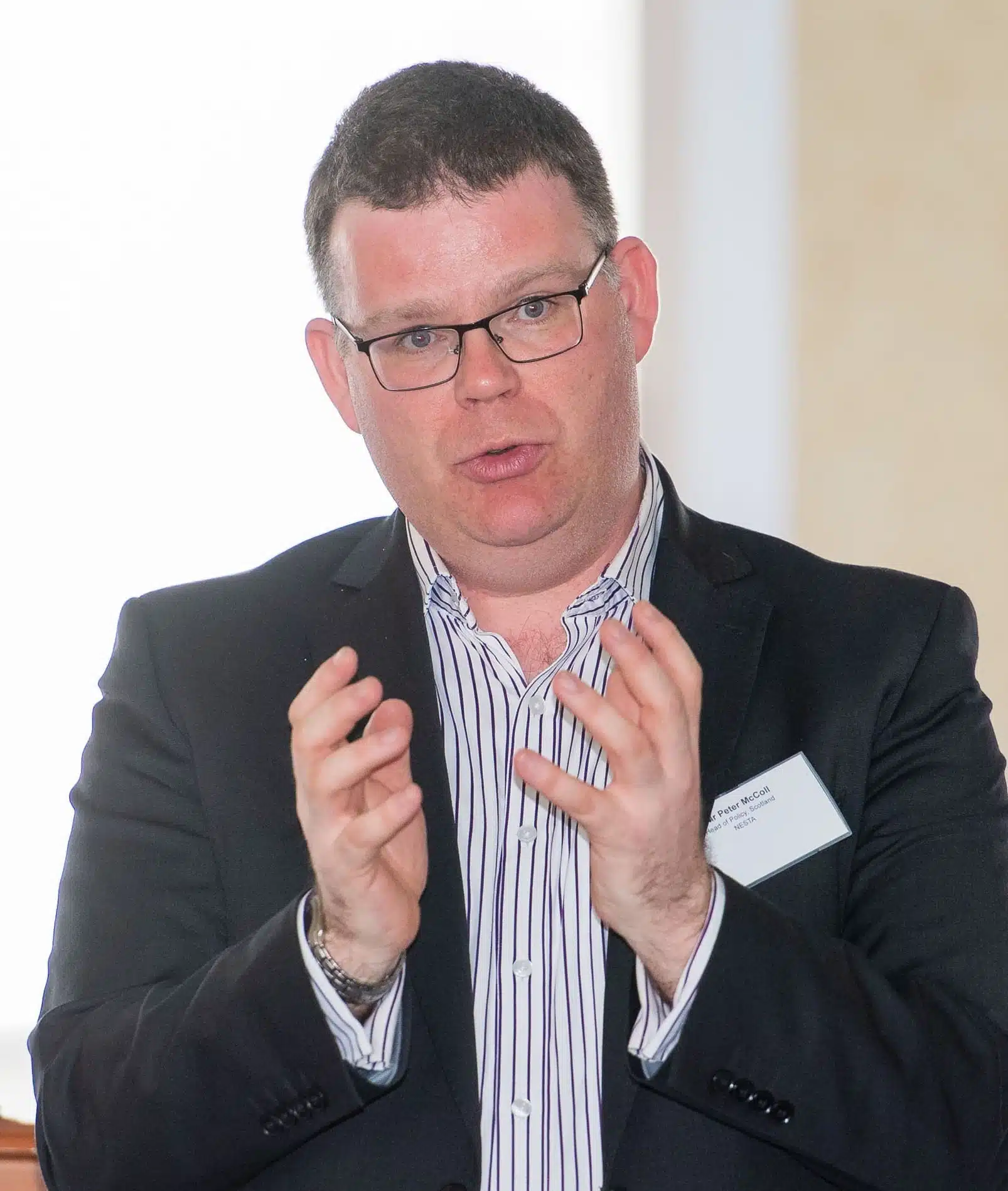 Peter has an extensive track record of involvement with policy across public, private and third sectors in Scotland. He brings a broad understanding of how to make decisions better, work more effectively with a range of stakeholders and how to incorporate technology and data into those approaches. Previously he was Head of Policy for Nesta in Scotland and Rector of the University of Edinburgh. His career has included time working for a number of voluntary organisations and in the private sector for a service design agency.
Peter's work focuses on growing the Consultation Institute's work in Scotland and making sure that the aspirations to make decisions in a more participatory way is based on a thorough understanding of how best to include stakeholders.
If you are keen to know about Scotland or if you are in Scotland and would like to improve your understanding of how to do consultation better, please do get in touch!