Ruth Shepherd
Institute Associate
Profile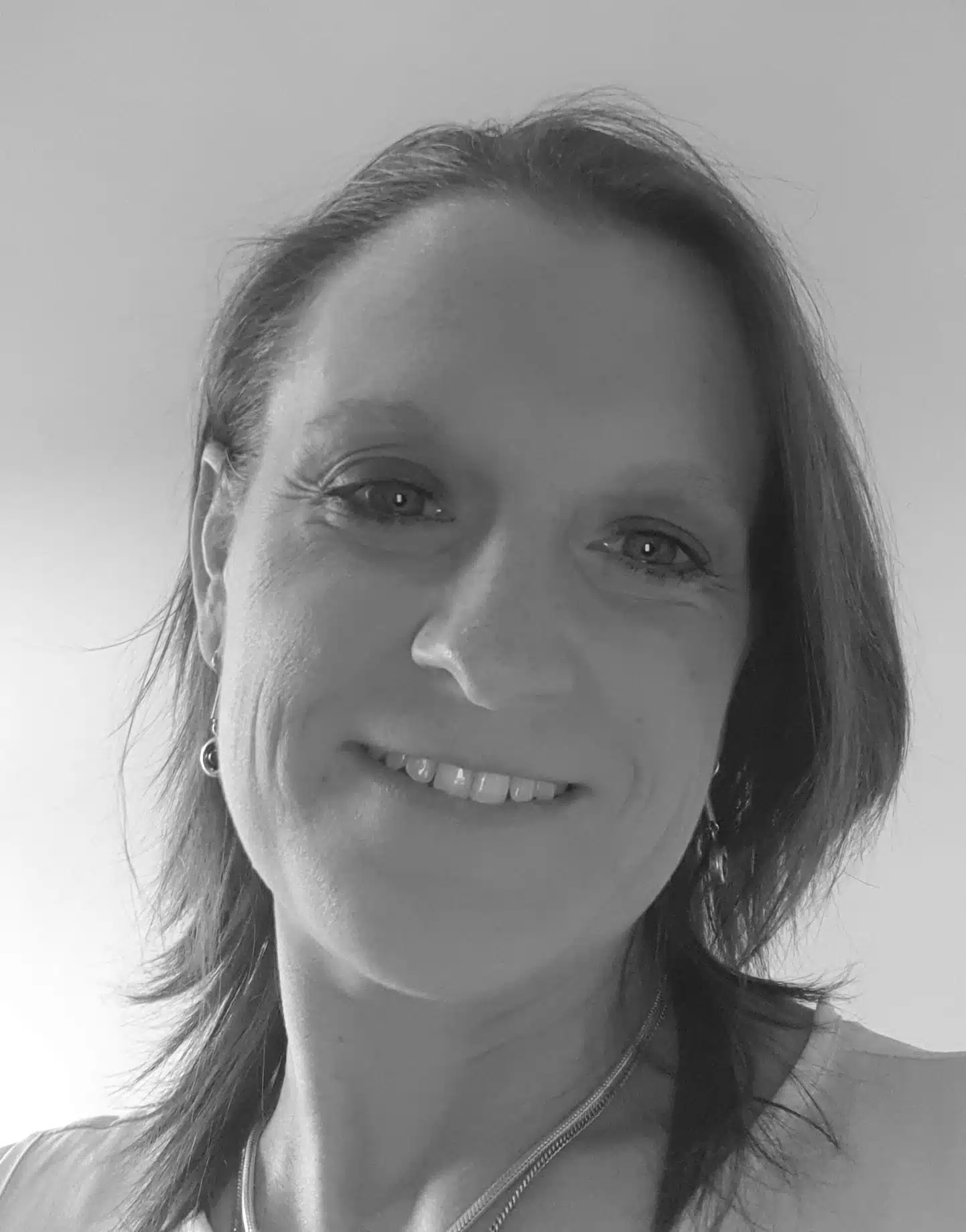 Ruth is a communications consultant with over 20 years' experience of communicating, engaging and consulting with communities. A firm believer that improved conversations lead to better decision making, Ruth is a vocal advocate of good quality engagement which allows multiple voices to be heard – regardless of how much their views may differ.
Having trained and worked as a journalist, Ruth transitioned into corporate communications to improve how the built environment, transport and planning sectors are communicating their vision for projects, and how they are listing, responding and reacting to concerns and questions.
Ruth works throughout the UK, delivering stakeholder engagement and communications services to employers and clients from competition-concept to completion, with an interest in planning and consultation law.
She has formerly worked for one of the North East's largest housing associations, a top-track 250 London-based construction company, and since 2008 has worked with public and private sector clients bringing forward development proposals and sites.
She is a Member of the Chartered Institute of Public Relations. Ruth is also Non-Executive Director of a Local Enterprise Partnership and supports a number of organisations with careers and community matters.
Ruth is happiest when she's talking to people and seeing the benefits investment and regeneration can deliver for communities. Two of her guilty pleasures are people-watching and hats (of which she has many, but was told to stay hatless for the profile shot).