Sherry Fuller
Institute Associate
Profile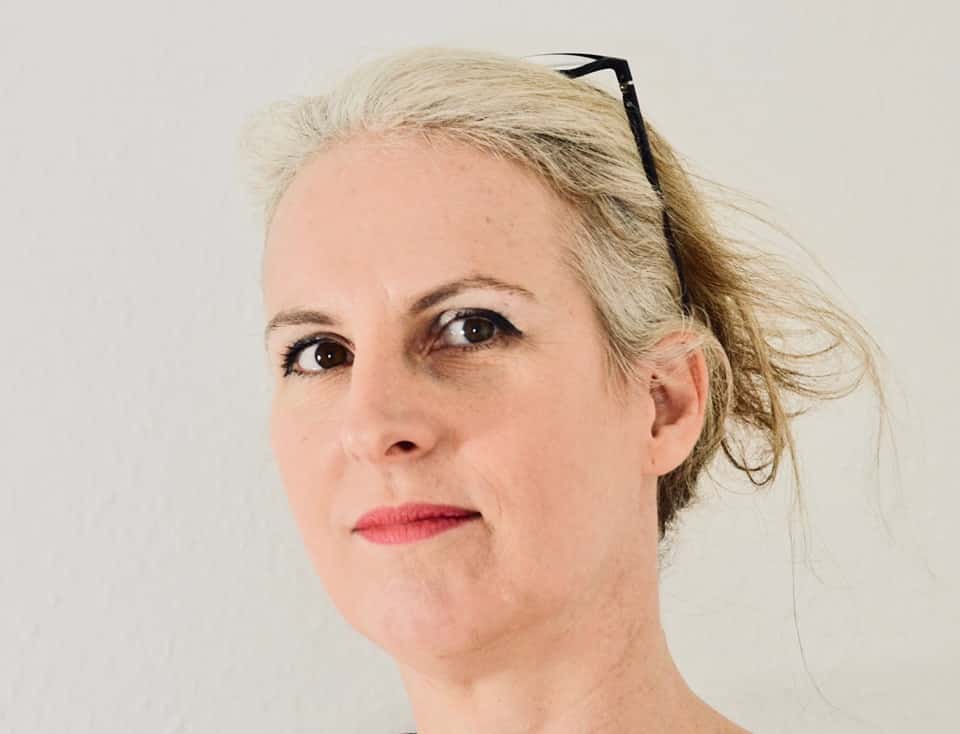 Sherry Fuller is a consultant specialising in strength-based working and generating change through dialogue. Through her business Fuller Inspirations, Sherry offers professional coaching, ready-made and bespoke training, engagement planning and facilitation, and support with service redesign. As a fully trained practitioner, Sherry applies the principles of Appreciative Inquiry to all her work. She has a keen interest in enabling people to co-create change; working with communities and young people to equip them with the skills to play an active role.
Sherry has 13 years experience in local government. During this time she mostly worked in communication, engagement and strategic planning, with four years focusing on organisational development; supporting transformation in health and social care. Sherry's been designing and running training courses for 20 years; covering topics as diverse as IT, data protection, safeguarding, leadership, change management and her specialism – Appreciative Inquiry. As well as running Fuller Inspirations, Sherry is an Expert Adviser with the Centre for Public Scrutiny. Sherry is also an active member of the European Appreciative Inquiry Network.
In her spare time, Sherry is studying for a BA in Philosophy and Psychological Studies and runs the Southend Philosophy Group.
Over recent years I've (unexpectedly) become a lover of running and regularly take part in events. Canicross with the dog is even better; her joy is contagious and six legs are better than two! I cycle, practice strength training, walk my two dogs, run a community micro-funding project (Southend Soup), support other local charitable groups, and read copiously. In my spare time I'm continuing my philosophy degree with the Open University.