Tessa Lynn
Institute Associate
Profile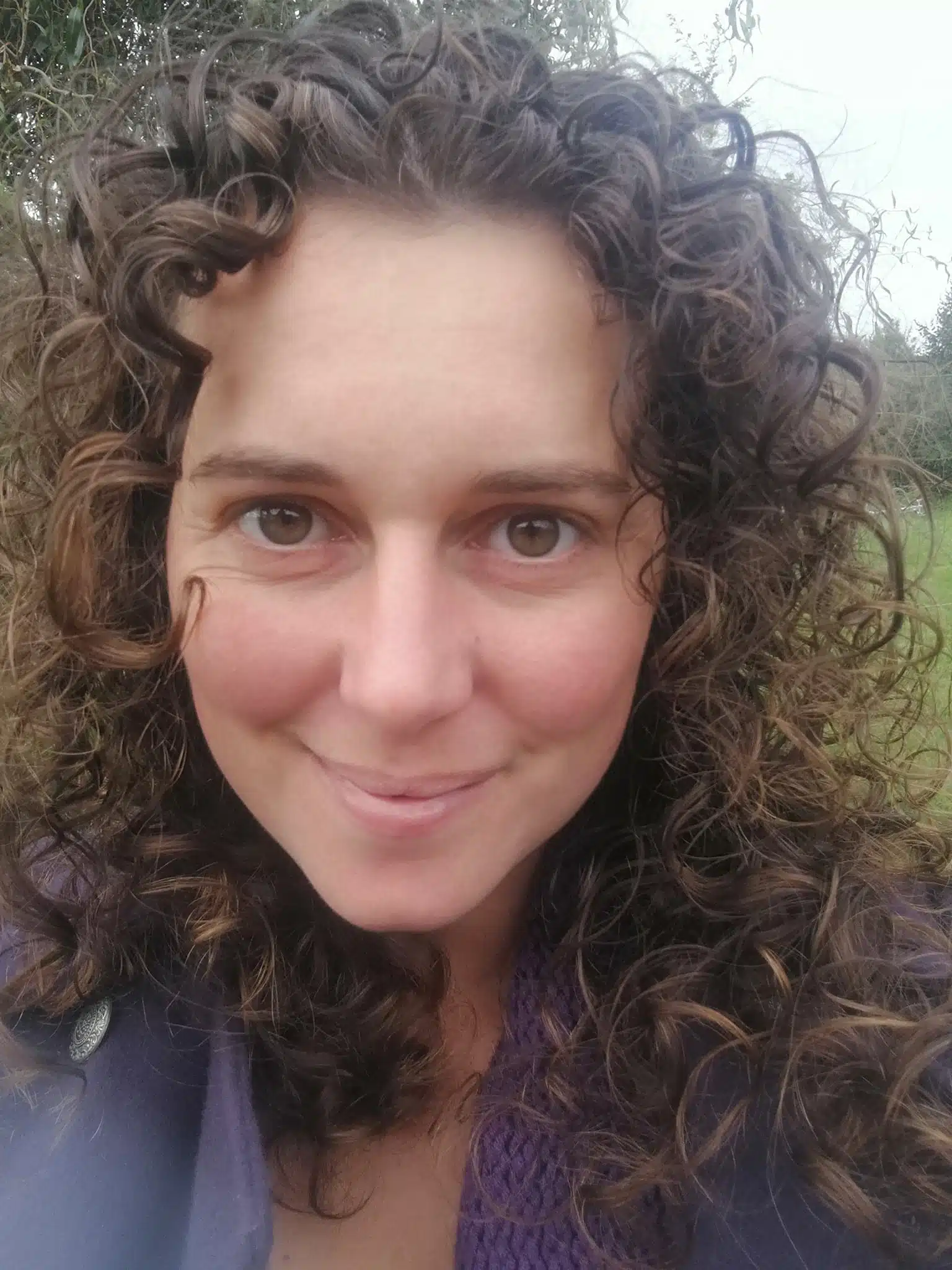 Dr Tessa Lynn is a researcher who specialises in utilising and teaching research skills to more effectively engage people and communities who are seldom heard (often described as 'hard to reach').
Tessa's work is centred on using evidence to inform practice. She has worked on multiple research projects that have a broad focus on public participation and community engagement in planning and development, including projects on neighbourhood planning, pre-application community involvement, frontloading and deliberative democracy and a review of statements of community involvement in England.
In 2021 she has taken part in a team that have submitted multiple briefing papers to MHCLG on planning reforms and was personally invited to participate in the policy sprint with MHCLG on community engagement in planning. Her thesis examined the policy through broader debates on the commons, ownership, property rights and governance. Data collection involved compiling the first database of Assets of Community Value and surveyed Local Authorities, community groups and landowners. The research concluded that there are economic and social benefits to democratic and participatory governance practices to managing property.
She is a member of the Institutes working groups on planning and climate change.