Andy Mills
Institute Associate
Profile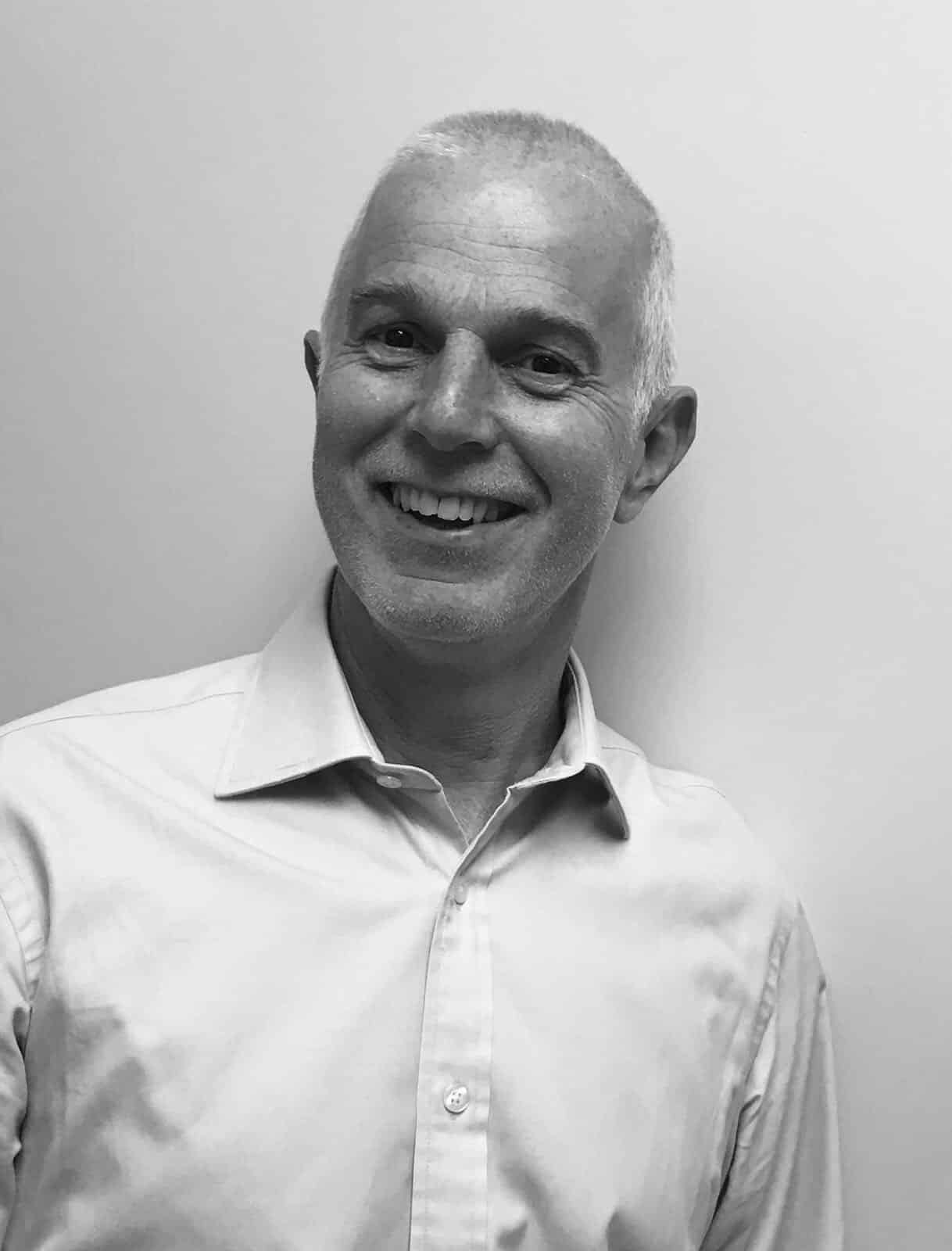 Andy is an experienced NHS Manager, formerly an Assistant Director of Public Health and Head of Patient and Public Engagement in the North West of England.
Following some time teaching and working in the voluntary and community sector, Andy joined the NHS as a service manager providing public health activities. Moving into commissioning public health services, specialising in policy activity to drive improvements in wider determinants and substance misuse and sexual health service redesigns, before leaving the NHS in 2013.
At the end of his twenty-year NHS career, Andy was heading up a corporate services department, including patient and public engagement, and it is in this area that he remains passionate. 'I enjoy working alongside commissioners and providers to improve the efficiency and effectiveness of services, by ensuring best practice consultation and engagement is applied to decision-making.'
Andy currently works as an advisor to public health departments and commissioning organisations in the North West, as an Associate to several London based consultancies as well as running a cycle events business.
Andy has an impressive list of tCI clients, including:
Greater Manchester Health and Care Partnership
Sunderland CCG
North and South Tyneside CCGs
Walsall Council
Liverpool Women's Hospital
Staffordshire CCGs
Shropshire CCG (Future Fit)
North of England CSU (Path to Excellence)
Andy specialises in advice and guidance and critical friend support for frontline managers and governing bodies as they seek best practice in order to reach the best decisions possible.
Andy's wider experience is set out in his LinkedIn profile.