Elizabeth Gammell
Founder Director
Profile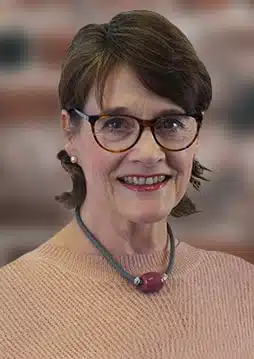 Elizabeth's career has taken her from teaching, through work in the public affairs industry and into the world of public consultation and engagement. As a Director of the Institute, she has helped to develop many of its unique products and services since 2003.
She is the joint author, with Rhion Jones, of "The Art of Consultation" and "The Politics of Consultation", Biteback Publishing 2009. She has researched widely on the subject – both for material for training courses and in order to deliver presentations and executive briefings, particularly on the impact of the law.
Outside her working life, Elizabeth enjoys choral singing and conducting, skiing, travel, her very naughty Border Terrier and the fun of being a granny.