Taster | Law of Consultation Online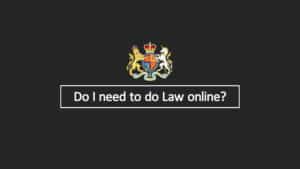 This short module will give you a taste of what to expect from the full Law of Consultation course
The full course will be released on 7th August 2020.
Modules: 1
Duration: 8 mins approx.
Released: 31st July 2020
Please contact us if you wish to find out more, discuss discounted bulk purchase or alternative methods of payment for the full course. If you've attended the public course, Law of Consultation, you will be entitled to a significant discount. Get in touch if you want to find out more.
The cost for this course is £ excl. VAT.
(£0.00 incl. VAT)