Elena Vincent
Head of Marketing and Key Accounts
Profile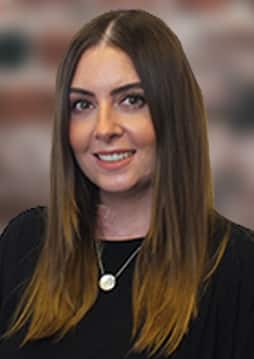 Elena joined the Institute in June 2021 as our Head of Marketing and Key Accounts. She manages our marketing campaigns and social media calendar, as well as promotional materials and lead generation.
Elena studied English Literature as an undergraduate with focus on contemporary literature, and graduated with Masters in Creative Writing in 2020.
Outside of work, Elena enjoys reading, travelling, writing short stories, and searching for the best gin cocktail.