Howard Kendall
Board Member. Director of Strategy. The Consultation Institute founder
Profile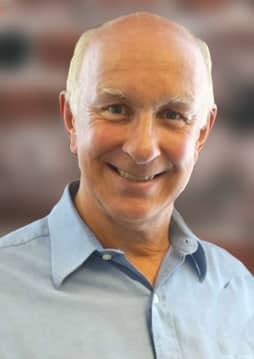 Howard has a history of building communities in customer service and IT support markets, and then making them into successful lasting businesses. He has just reached 61 and is now the proud possessor of a 'portfolio career' where he contributes to, and has fun with, a number of businesses, property interests and voluntary organisations. He aims to help people and businesses grow through both mentoring and investment.
He previously wrote a definitive book on customer service for the BSI – where his common sense take on the area is a breath of fresh air!
Howard's primary achievement was as founding director of the Service Desk Institute. He is recognised as a leading authority in Europe on Help Desks and IT Support. He expanded this business internationally through partners in places such as India, the Middle East, Australia, the Far East, South Africa and mainland Europe.
Howard aims to make service to customers better, and this passion underpins all else he does.
Specialties: consultation, customer service, IT support, change management, innovation, ideas, soft skills, people