Karen Fourie
Senior Account Manager
Profile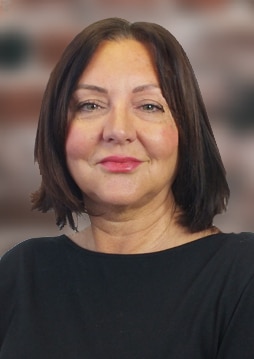 Karen has worked at the institute since 2007 and is our Senior Account Manager.
As an account manager, she works with clients to develop strong relationships, helping to identify how the Institute can support and ensure that clients receive the best possible experience from working with us.
Karen also administers the confluence of directors and associates' activities, clients' needs and requests, Institute events and training programmes, ensuring all connect effectively so that the Institute is both efficient and a pleasure to work with.
She provides close support to the Associates of the Institute, appointing them to projects, coordinating their activities, ensuring their availability and evaluating their effectiveness on behalf of the Institute as part of quality control. She takes the primary role in recruiting and training new Associates for the Institute, working closely with directors to identify consultants with the knowledge and suitability to support the Institute's clients.
Karen is also responsible for the overall day-to-day affairs including managing staff and administrative activities that facilitate the smooth running of the office.
Outside of work, Karen loves spending time with her husband and two sons, Jamie and Max.  She loves reading, fashion, fitness (boot camp) and anything 'Geordie', of which she is a proud one!