Keith McCallum
Finance Director
Profile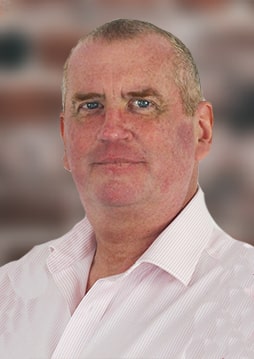 Keith joined the Institute in January 2016 taking over responsibility for the finance function.
Keith has over 35 years of accounting experience. Having trained and worked as a Chartered Accountant for seven years he moved across into a series of commercial roles ultimately as Group Accountant with MFI Furniture Group PLC.
After leaving MFI, over five years before its demise, he ran a property development business until the credit crunch of 2007. Subsequently, he has developed a business advising and working for clients providing accounting and strategic planning advice and hands on practical assistance.
He has three daughters and although two are now grown up, seems to spend much of his free time ferrying around a teenager to various clubs and social events. When not acting as a taxi service he enjoys travelling and meeting up with friends.