Develop your skills and progress your career.
We've designed and delivered training to organisations since 2004.
We specialise in delivering training across several formats in a fun, interactive, and impactful way, ensuring your team conducts consultation programmes legally and meaningfully, and supports your professional development.
Training with Institute experts provides you with a comprehensive learning pathway, using tCI's expertise and experience of best practice to upskill your team throughout the involvement timeline. 
Our training offers you recognition across the industry, earning you points towards achieving your Certificate of Professional Development (CPD) and Advanced Practitioner Certificate (APC).
Interactive and engaging learning
Tailored learning pathways
Blended learning environments
Taught by subject matter experts
Peer-to-peer knowledge sharing
Achieve certification in a range of theory and practice
Perfect when you want to train one or two people from your organisation
All courses are offered for delivery in-house, either in person or virtually
Learn at your own pace, and in the comfort of your own surroundings.
Organisations we've trained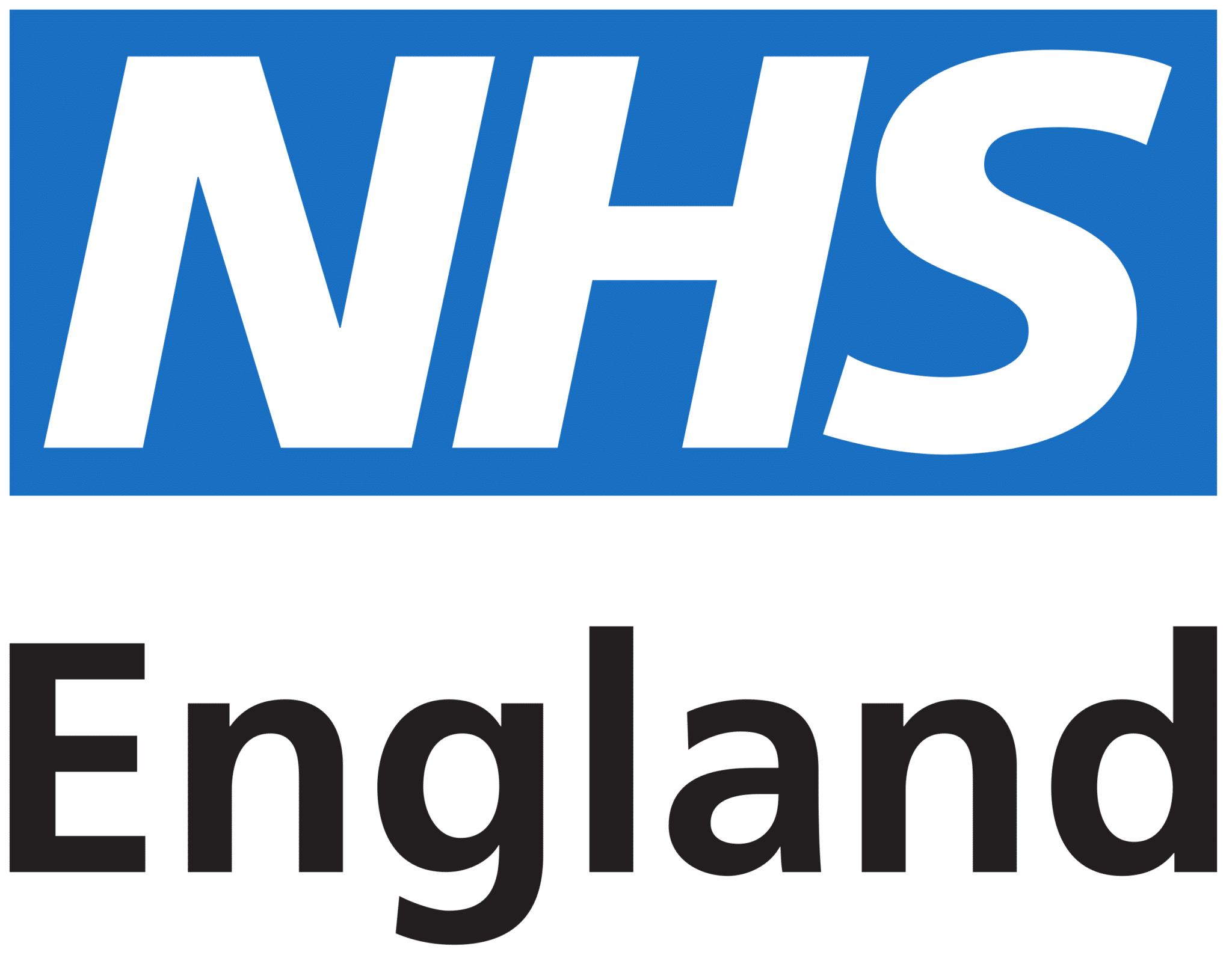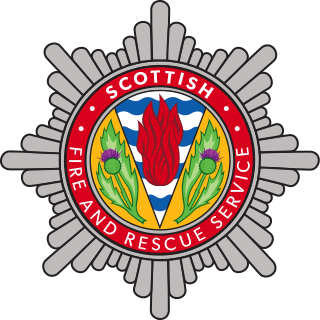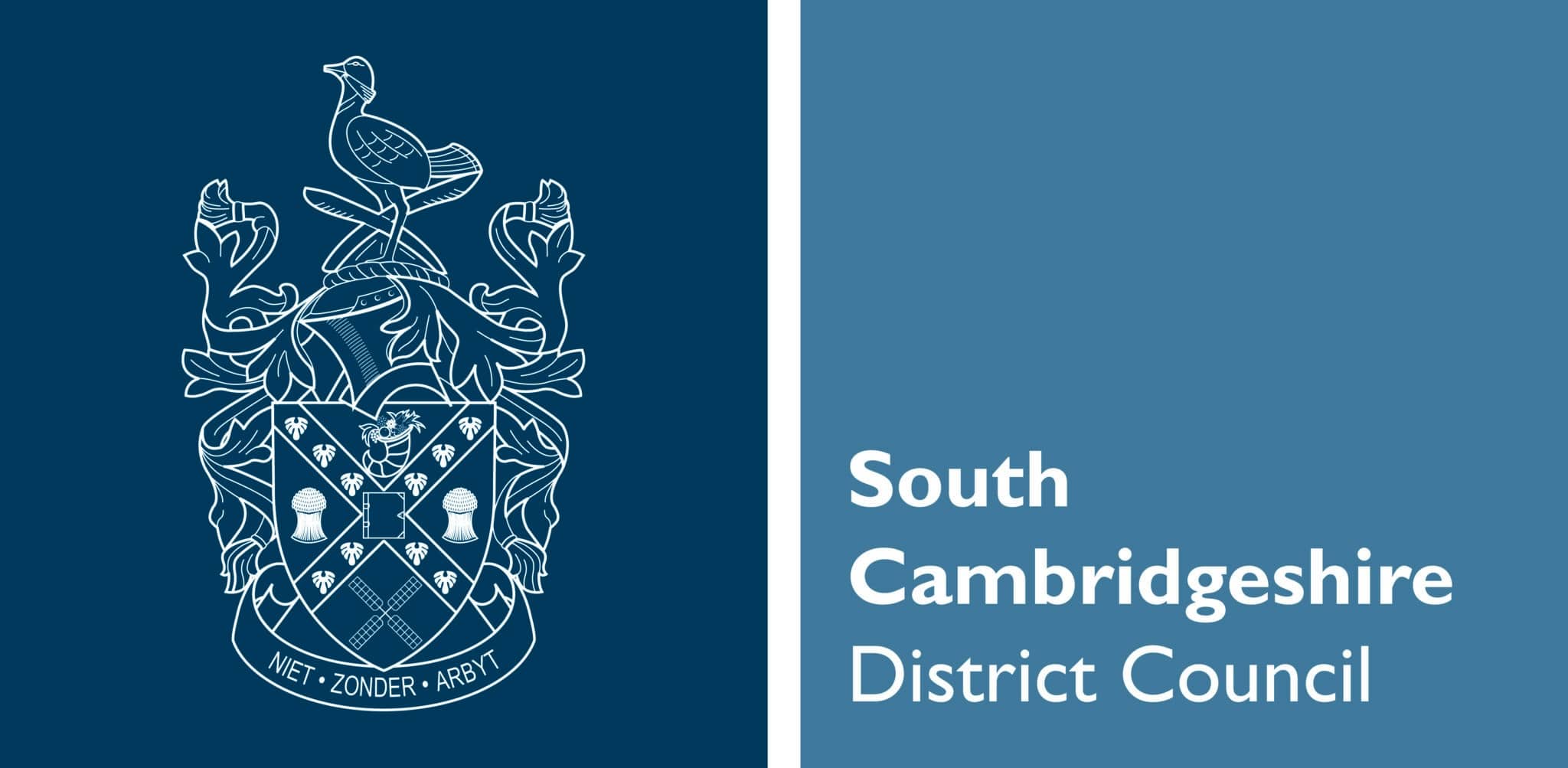 What our clients say about training with the Consultation Institute.
tCI's e-learning courses are a great way of enhancing your knowledge. They're great value for money and are a really useful way of keeping your knowledge up to date.
The courses are always informative and well organised and are useful whether you are new to consultation or experienced."
By having access to e-learning and discounted courses to multiple members of the team, we can continuously develop our knowledge and skills so that we can provide consultation support that stands up to scrutiny.
Brilliant and informative. It's great to have the Institute to turn to, keeping me informed abreast of all the latest developments.
Thought-provoking, stimulating and, even for someone who has be involved in or led consultations in the past, provide new concepts and information steering us through what is a dynamic working environment.
Got a question about training?
Our dedicated training team is on hand to assist with any questions you might have.