'Digital' is having a moment, thanks to Covid-19. Seemingly overnight apps are the de facto way to order a meal, pay a bill and track a pandemic. Coronavirus has made digital acceleration a necessity, but it might also be the future for how communities engage with proposed developments in the Capital.
In March the Scottish Government temporarily suspended public consultation events for planning applications. By April guidance for alternative web-based approaches was published to get the planning process moving again. Developers now have a remarkable array of methods to present their site proposals, answer questions and record feedback from residents.
A silent but remarkable transformation is underway across the Capital and Scotland. Planning consultation websites for Queensberry Properties, Alba Developments and British Land received an average of 500 online visitors in a 21-day period. Each of their four-hour online consultations received at least triple the number of participants expected at a face-to-face meeting.
Face-to-face public exhibitions for even the most controversial projects would not get a fraction of the number attending their digital equivalents. Gone is the myth that "only older people" turn up to town hall consultation events. These projects and more like them have demonstrated that, on average, an impressive 70 per cent of those engaging are under the age of 45.
Why the change? Simply ease of access. On average, over 60 per cent of web views and engagement on these projects came from mobile devices. A development consultation event was always a hard sell after a long day of bad weather. Now the evidence says if a developer establishes a website and incorporates facilities to present and speak to residents remotely, more residents engage from the comfort of home.
Will the public call for more of this? It seems critical to do so. It is a mistake to underestimate how this could transform engagement in the Capital. Social media is replete with comments that people 'were not consulted' and 'we're not going to be listened to anyway'. Everything from build-to-rent schemes to hotels or purpose-built-student accommodation will be improved by greater engagement. Accountability is unavoidable and allows developers to better present information with videos, infographics, and visuals.
The evidence suggests a surge of community interest, but that never guarantees universal support for a project and nor should it. What web-based alternatives have proven is it's even more critical to compile people's candid views for a robust planning application. Digital means no opinion is lost in the noise, and the internet makes it possible to continue a real conversation past one event.
Tackling digital exclusion will be a long-term challenge, and face-to-face exhibitions will always have a clear role to play. As digital is a new de facto 'Covid norm', it's paramount to offer paper alternatives where requested. Indeed, while social media advertisements about an event are useful, nothing is quite as effective as QR-reader ready flyers through doors.
Online engagement allows people to examine information in their own time and respond in as much detail as they like. It spearheads a new wave of engagement that is not only practical but effective.
The Scottish Government has launched a consultation considering if a digital element can be permanently incorporated in future. If Covid has few positives, undoubtedly better community engagement, accountability and transparent decision-making is one of them.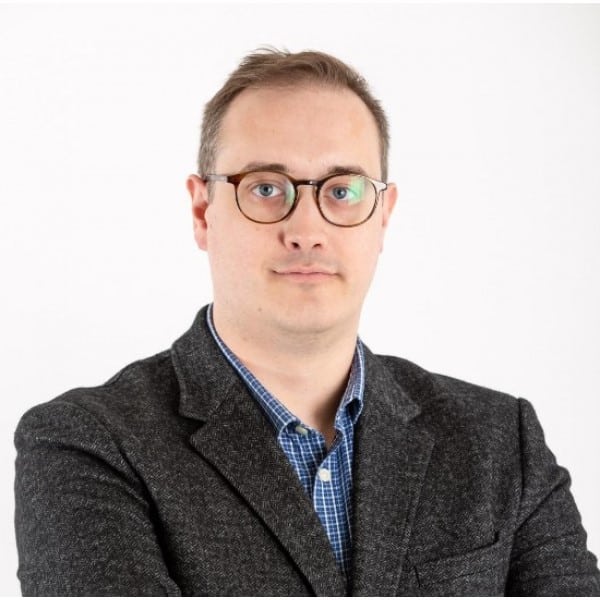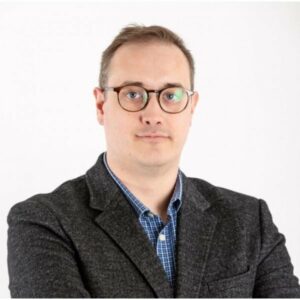 This opinion piece was written by Alastair Stewart. Alastair is a public affairs consultant at Orbit Communications. Read more about Orbit's work delivering digital consultations at www.orbit.scot. Get in touch at: alastair.stewart@orbit.scot  / 07384466323.
This article originally appeared on Edinburgh News
The Institute cannot confirm the accuracy of this story or confirm that it presents a balanced view. If you feel this is inaccurate we would welcome your perspective and evidence that this is the case