Purchase publications, enrol onto e-Learning courses and advertise vacancies across tCI's dedicated Marketplace.
Get more value for your money and enjoy the benefits of our carefully curated course bundles.
This three-course bundle will help you better analyse the different types of data you would typically work within consultation and…
Through the various techniques offered in this five-course bundle, you will be better prepared to engage more effectively with your…
This two-course bundle will help you better understand planning consultations, the legal requirements and tools required, and explore the specifics…
Browse our selection of printed publications.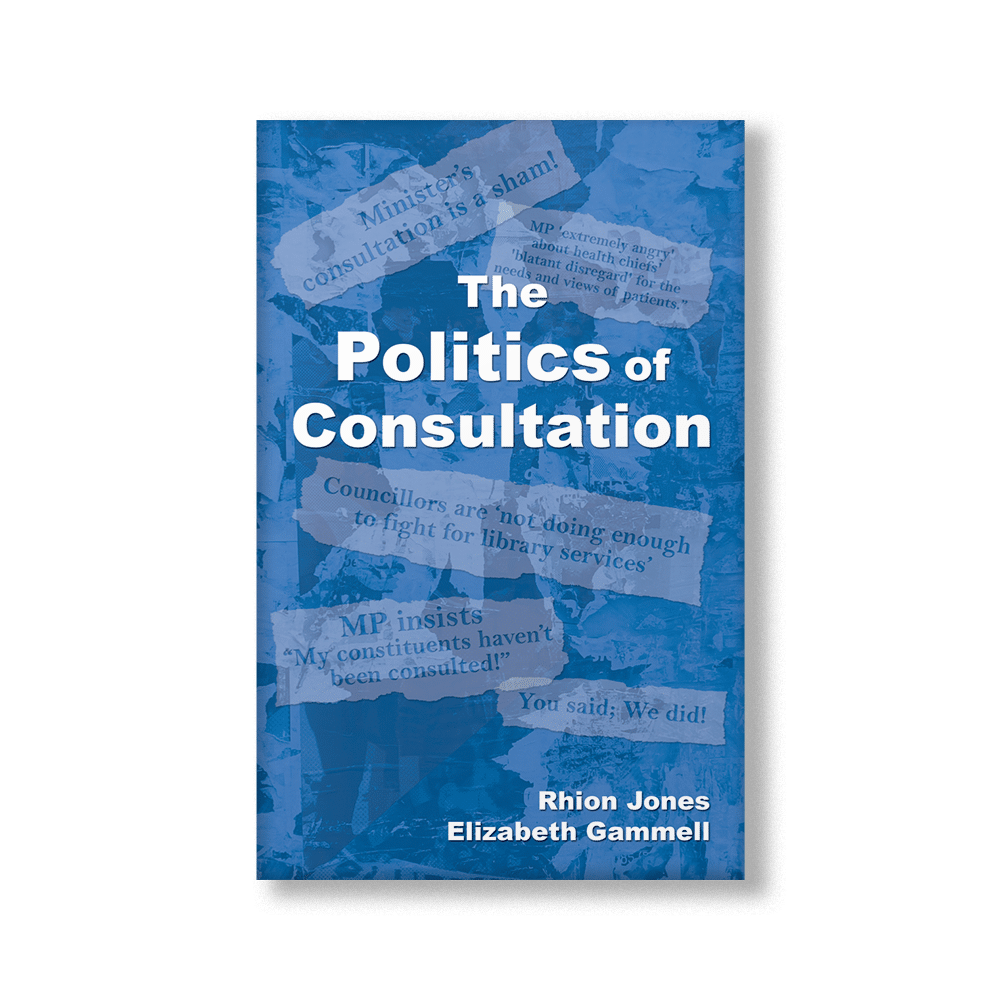 In July 2018, we published 'The Politics of Consultation', a work that draws extensively on the experience and insights of The Consultation Institute.
View the latest vacancies in consultation and engagement.
Members can advertise vacancies on our website for free.  Visit your account area to find out how.
Not currently a member?
to speak to our team about our paid advertising options
Job vacancy postings on our site may contain links to external websites. These are not provided or maintained by, or in any way affiliated with, The Consultation Institute. Please note that The Consultation Institute does not guarantee the accuracy, relevance, timeliness, or completeness of any information on these external websites.
Browse our current offers
Our dedicated Team is on hand to
assist with any questions you might have.