Do you feel the registrain?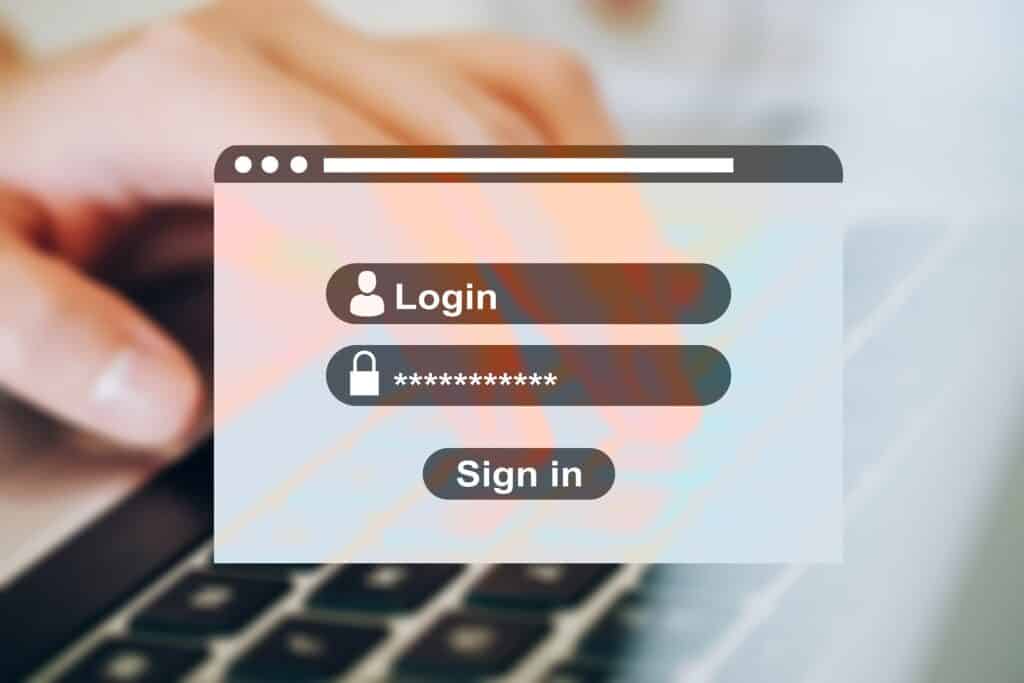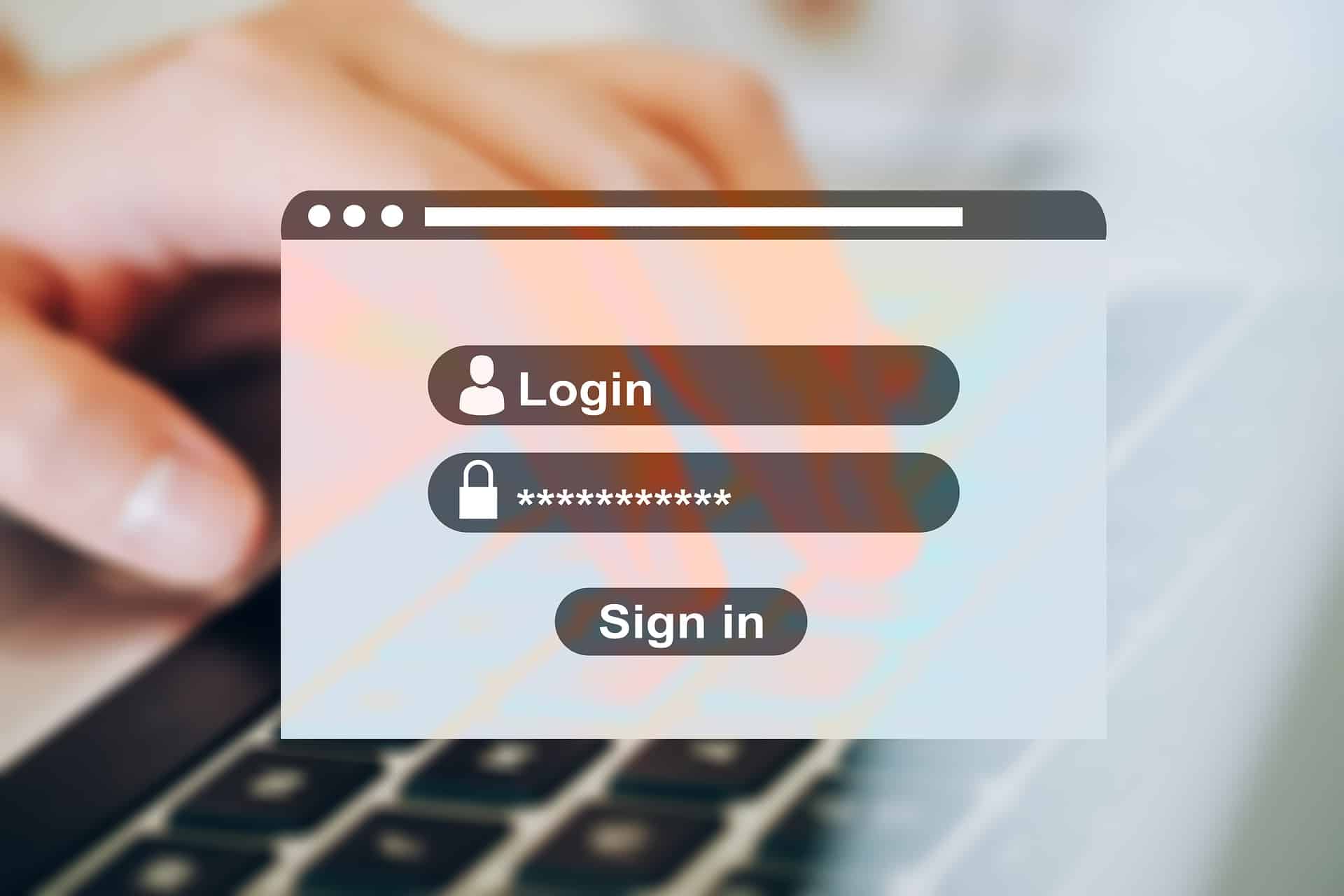 I'm quite happy to register to use a digital service if there is a good reason for it.  However, in an attempt to reduce the burden of remembering numerous different login credentials, I'm quite likely to 'stuff' online forms with junk details for "one-off" access to content when registration has been forced.  Besides, I don't want to be spammed after the event.
Consultors have a dilemma when it comes to verified participation.  On the one hand they want to know 'who' is speaking so that feedback can be better understood.  On the other hand, they must respect consultees who want to remain anonymous.  The standard approach is to ask general questions about the consultee in the body of a questionnaire, such as a partial postcode.  This can provide the necessary assurances for decision makers concerning the extent of any external influences but falls short of guaranteeing that consultees 'are who they say they are'.
Anonymity can be useful for sensitive consultations, such as certain health matters or to ensure consultees can be vocal without fear of persecution.  We see different adaptations of this – planning consultations are the extreme where often consultee contributions are directly attributed to a named individual.
To be clear, historically most consultations have not required consultees to register.  But the approach is shifting, sometimes intentionally but often unintentionally as a result of adopting digital software where the need to register has been 'hard-wired' into the process.  The governments "new plan for immigration" consultation is a prime example where this approach was taken and more recently the Mayor of London has forced registrations for providing feedback on the draft Police and Crime plan via Talk London.  And these changes have not gone unnoticed by consultees, some of whom are quite unhappy when highly personal information is requested.
Forced registration is yet to cause any big upsets but last year we saw judgment handed down in the Northern Ireland Court of Appeal on Patrick Lynch v The Boundary Commissioner for Northern Ireland. One of the comments made by the judges in the case was that the Boundary Commission had 'unnecessarily erected' barriers to response.  Although unlikely to render the consultation unlawful, it is amply possible that people might be discouraged from completing a consultation due to the 'barrier' of a bad user experience.
Those in favour of consultee registration will cite tempting benefits.  It's well known that verified participation improves the quality of discourse and there's something to be said about reducing the volume of fake participation for which digital engagement is a catalyst.  Similarly, user registration reduces the amount of time needed to provide information when repeating a process and it is a way of staying in contact, such as for providing the output or outcome of a consultation. Likewise, registration can be useful when you want to enforce a set of rules or terms & conditions of engagement which can be later relied-upon to reign-in unruly or obnoxious consultees.
Usability experts, on the other hand, will tell you that the higher the interaction cost the fewer people will complete a process.  From this perspective, forced registration could reduce the amount of participation.  Even worse, it could channel shift consultees back to paper in order to circumvent the requirement to provide personal details.  The bottom is that answering takes time.  And there are genuine concerns among consultees about how their views are subsequently processed or tracked over time.  In collecting personal information, it also becomes necessary to detangle identify from opinion and (more importantly) navigate GDPR legislation.
Optional registration is the halfway-house.  Consider it the 'guest checkout' of the participation world.  To reap the intended benefits in this mode, consultees will need to highlight the benefits of full registration over guest submissions.
For now, forced registration is a feature of some consultations that we will need to get used-to.  My view is that consultations requiring registration and requesting basic consultee details such as email, password or a pseudonym are mostly harmless but still annoying.  However, forced registration that gets too personal for the purposes of verified participation is a real concern, especially as it becomes more like the process of needing to register to vote. And without the equivalent of an electoral register for stakeholders, the concept of verified participation is mostly flawed.
Spare a though for representative or statutory consultee responses, however.  In the last year we've witnessed fakery which could have been prevented with registration.  Verifying these types of consultees is more vital and the use of secure logins, invitations or digital signatures is something we can't embrace soon enough.