Is the Public Meeting dead?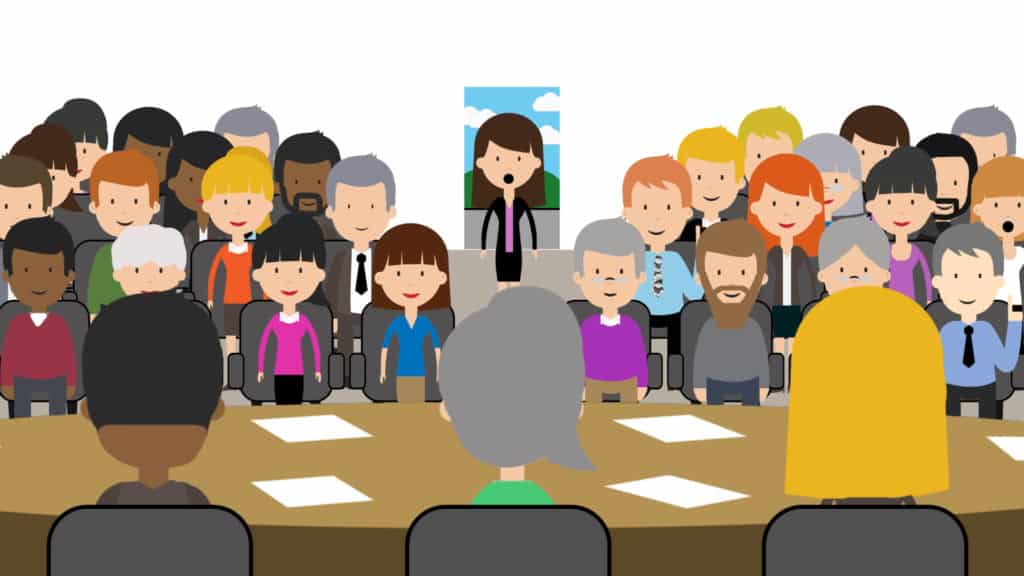 A number of consultation managers, bearing scars from public meetings which have been less than satisfactory, may well wish the answer was "Yes!" However, it would be wrong to consign a dialogue method regarded by Darryl Holiday of the City Bureau, Chicago, as "…the bedrock of civil society" to the dustbin of Past Engagement Techniques, without exploring why public meetings can still be a valid and valuable activity.
Run a Googl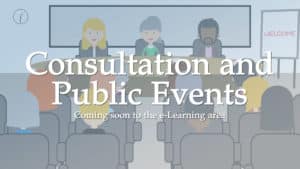 e search on "public meetings" and it becomes very clear that far from moribund, there are thousands of such events happening daily, run by every public body in the land. For example, the Glyn-Traian Community Council is about to hold a series of meetings to discuss potential uses of Ysgol Pontfadog – a 110-year-old primary school which will close this July. Wrexham Council is considering gifting the site to the community, providing a long-term financially viable and sustainable use can be determined. Is a public meeting the most effective way to gather the views of the community? Maybe using social media would stimulate a lively debate? Yes, it certainly would – amongst those who are confident at using technology. However, humans are still happier when they can engage face-to-face as they have done for hundreds (if not thousands!) of years.
When decision-makers actually hear the voices of those affected by the policies they are promoting, they can be sure they will understand impacts in the most powerful way. Last year 300 people attended a public meeting organised by Ipswich Brough Council. A young man of 17 was stabbed in Ipswich and the local community gathered to express sorrow for his death and concern about the implicit dangers. A boy broke down in tears saying, "I'm 10 years old and I'm actually scared", while a woman added, "Nobody's come together until somebody's died. It's too late." After the meeting, Detective Superintendent Kerry Cutler commented, "The voice of the 10-year-old. As a mother, you can't help but be moved by that."
Just a couple of examples when meetings are necessary to allow communities to explore both exciting opportunities and tragic occurrences.
Organising and running effective public meetings needs care. They can be expensive. They can be unpredictable. Yet they are still the bedrock of civil society and very much alive and kicking.  So be positive about their value while being realistic about the challenges.
Our next e-learning course on Consultation and Public Events is due to launch next month. It is made up of 3 modules and will provide you with 15 credits towards your Certificate of Professional Development with us!