Reopening consultation- might Camden Council be about to learn a lesson in the risks of taking views a second time?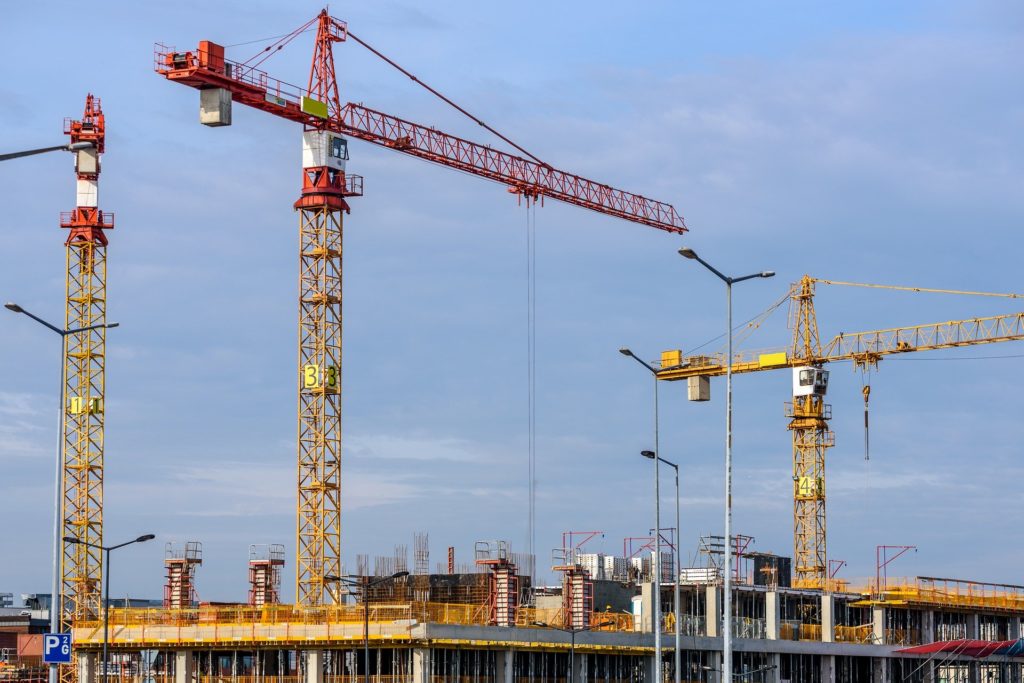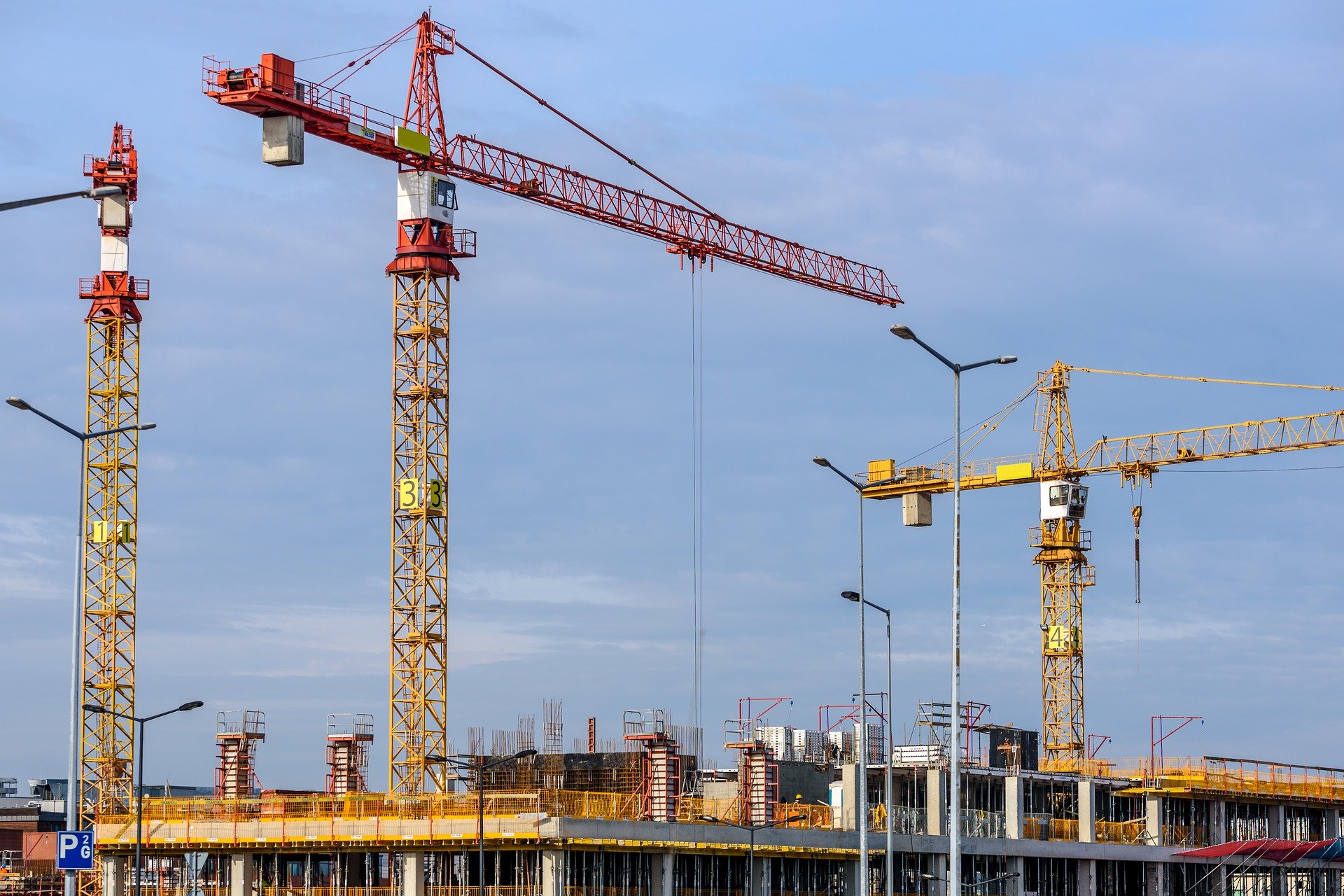 Camden Council have not long reopened consultation on the draft of their West Hampstead Interchange Site Allocation Local Plan. The original consultation ran from 13th February to 27th March 2020, more or less the standard duration for most consultations on these sorts of documents, and returned a not entirely supportive result. Since then, there has been a running battle between the Labour administration and the opposition about what should be done next.
The dispute revolves around proposals for new residential accommodation replacing the O2 shopping centre, largely opposed by locals in the February consultation. In many ways, it's a perfect microcosm of the sort of disputes that can arise around planning consultations, and therefore it warrants a quick look.
Since the end of the consultation the Council has been insistent that the plan would be approved, but just before they were due to sign off on the proposals in November last year, the Council announced a delay. Then, seemingly out of nowhere (we can find no record of it in minutes of Council meetings, or any prominent announcement anywhere) the consultation has been reopened. It closes today (24th January), though we can't find a specific date when it restarted to assess how long it will have run for.
On the new website, the Council cites multiple contributory factors to the decision to reopen the exercise. The first selection include what we might term changes of circumstance. Specifically, the pandemic, the newly Council-declared climate emergency, changes to the national planning system, the adoption of a new London Plan and two local neighbourhood plans. Re-consulting after significantly changed circumstances can be a very good idea, to make sure that everything has been taken account of. The second cited factor is the public pressure for further opportunity to comment.
So, with the consultation having reopened, what's this new process look like? Well, straight off the bat, it's not easy to find. It doesn't appear on the Council's online list of consultation, and googling (other search engines are available) does not easily find it. In the end, we only found it because the person who tipped us off had a link (though this link did not itself come directly from the Council, but a leaflet published by a triumphant opposition party who had been calling for more consultation). Accessibility is a very important factor in ensuring that any who wish to respond to the consultation is able to do so- and this is hardly good practice.
It's also a little short on information. There's a quick summary of the proposals and though there is a link to the original, more detailed, document this also contains the original set of questions, different from the ones being posed now, which could cause confusion for respondents or troubles further down the line when it comes to assessing the responses. We can't help but feel it might have been better to do a new version of the document, for clarity's sake.
The provided information also includes a selection of the comments received in the earlier consultation, with the promise that a summary document will be published at the next stage of the consultation process. This raises an interesting question for us- whilst it's important to include all relevant information, and arguably this is relevant as part of the explanation as to why the process is being reopened, might it not also influence how people respond now? In this case, given the apparent weight of opinion, this is unlikely to be a major problem, but we can imagine a scenario where it might be problematic.
Responding to the new process is via a Commonplace form, with no apparent means of response for those who aren't online. The questions themselves are reasonable, and cover most of what we would expect. Comments are public, but anonymised, and a flick through them shows that public feeling is still very strong.
So while there's some good- there's also a lot that we would consider sub-par. Although we would generally support the reopening of consultations if there is a need to gather more information, or if circumstances have changed sufficiently to make major changes of public opinion likely, we're not quite sure that that's likely to have happened here. Are the combined factors of the pandemic, climate change and planning changes likely to have changed peoples minds about the building of new houses? It seems unlikely.
It's also a case that may well come to demonstrate the need for particular caution when reopening consultation processes. This new process looks to us almost as if it's not been entirely thought through- a combination of missteps which could come back to haunt them. If, as seems likely, the weight of public opinion is still against the Council, what are they going to do? If they don't change their mind, attention will likely turn to this consultation looking for flaws. If they do, they'll be back at square one.
What complicates the situation even more is that they already have a developer ready and raring to go- and they too have been consulting on what the local community might like. Their consultation is a marked contrast to that of the Council. Slick, comprehensive and seemingly responsive to feedback, it presents not a particularly flattering comparison. Though this is perhaps unsurprising in light of the financial situation of a company vs a Council, it does present another pressure to deal with.
On the political side, it's not only the Council authorities that should be cautious. In pushing for a renewed consultation, one of the pamphlets the opposition sent out included a link to a questionnaire to "let us know your views". This sort of thing can be a risky proposition because well-meaning respondents who may not have fully read the preceding document might mistake it for an official consultation and therefore be less likely to respond to any renewed process.
In addition to that, people have a limited capacity for engaging with that sort of questionnaire or survey. Whilst it might help to demonstrate the strength of feeling which could be good for a political leaflet, it could also put people off from responding to further questionnaires that might come from the actual Council.
We'll keep an eye on how this goes- it might be we're being overly critical, but we see a lot of consultations and ones with combinations of flaws such as this can be especially interesting to follow, especially if the Council then proceeds with the original plans. Time, as ever, will tell.