The consultation void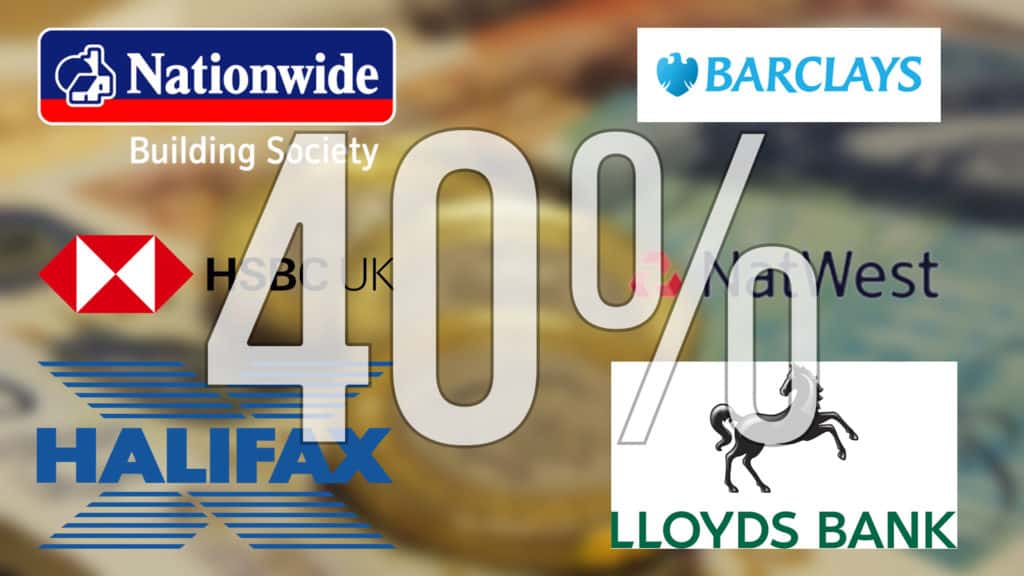 In a letter dated 28 January, the UK's regulator of the financial services industry (the FCA) sought an explanation of why nearly all major banks have set their overdraft rates around 40% in response to a recent rule change.
The changes on overdraft arrangements were originally a result of rules on pricing that the FCA set – and will hit an estimated 2 million UK customers who are stuck in a state of permanent overdraft. Because of the severity of the proposed hikes, the impact on this vulnerable stakeholder group is now significant.
But it could have all been avoided. It is another example (after branch closures) of how a lack of consultation has contributed to bad decision-making. It further illustrates the need for a mandatory consultation duty for companies that have a public interest.
After all, it is simply not fair that industries which play a role in the fabric of society, have no set standards for involving the public in important decisions while the public sector is taking consultation seriously. In the case of overdrafts, the regulator may have also skimped on public engagement too! The banking code is hinged on fairness, and here at the Institute, we have tight standards which hinge on a set of values which ultimately promote integrity. Is it time for this code to get morale update or will the private sector be driven by the realisation that a positive contribution to society is good business?
We're not sure what it will take for the private sector to sit up and take notice, but we're pretty sure that this will not be the last controversy surrounding regulators, lenders, utility companies and significant suppliers to national infrastructure.