An amazing ambassador for the Institute – A tribute to retiring Institute Fellow David Jones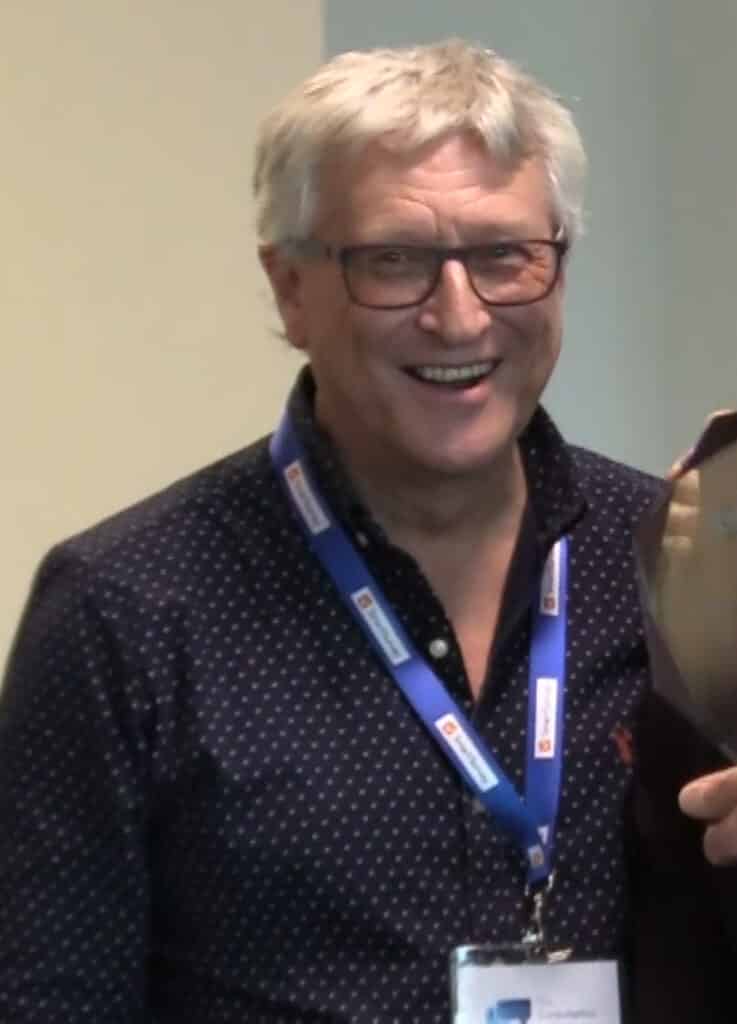 Rhion Jones pays tribute to David Jones as he retires after 13 years leading the Consultation Institute in Scotland
---
On 1st March 2008 (happily, St David's Day), David Jones left the Convention of Scottish Local Authorities (COSLA) and took early retirement. Little did he suspect that he would wait a further 13 years before he could take retirement properly. For, in the intervening period, he has been a true champion of the Institute and what it represents north of the border. He became a Fellow of the Institute and is personally responsible for hundreds of local government staff and other public servants becoming knowledgeable and skilled in the best practice that we promote.
Before joining us, he had a distinguished 32-year career in local government. Much of the time was spent in community education and he undertook significant roles in Strathclyde Regional Council – in those days, allegedly the largest single Council in Europe. In the latter stages, he became involved with a joint project called Dialogue Youth (later Young Scot) – enhancing the involvement of young people in local democracy and decision-making processes across all Scotland's local authorities. He became a true expert on engaging young people. It was in this capacity that he was invited to speak at one of our Seminars on "Engaging the hard-to-reach" (note that the title was changed to 'Seldom heard' a little later!) in Glasgow. So fascinating was his presentation and so enthusiastically was it received that we immediately enquired about his availability. The rest is history.
And what a history! It quickly became clear that David had his finger on the pulse of public engagement and understood the difficulties and dilemmas of running public consultations. He became one of our most sought-after trainers. We sent him far and wide – and he has presented and trained in all four home countries. He developed 'training packages' that enabled several cohorts of officers to obtain CPDs – and, better still, taught their bosses how to transform their Authorities' engagement practices.
He is a man of rich and diverse interests. For years, he served as Adviser to the Board of Dyslexia Scotland. He was also a Special Adviser to Margaret Curran MSP (later MP) when she served as a Minister in the Scottish Government.
Institute staff and Associates will forever remember David as one of the most authoritative voices in the Institute. His opinions have always demanded the most serious consideration and he leaves his role having enhanced the reputation of the Institute among senior decision-makers in many parts of Scottish civil and civic society.
The Institute has been in safe hands in Scotland for years and his shoes are not easy to fill. Happily, he is already working with Peter McColl and Quintin to hand over the hundreds of contacts and connections we have assembled together over the years, and his advice is helping us shape the future.
Whilst we hope to entice him to re-join us for the odd webinar or discussion, we concede that David's 'real' retirement is well-deserved and his role in the Institute's evolution immeasurable – and much appreciated.