COBRA at Christmas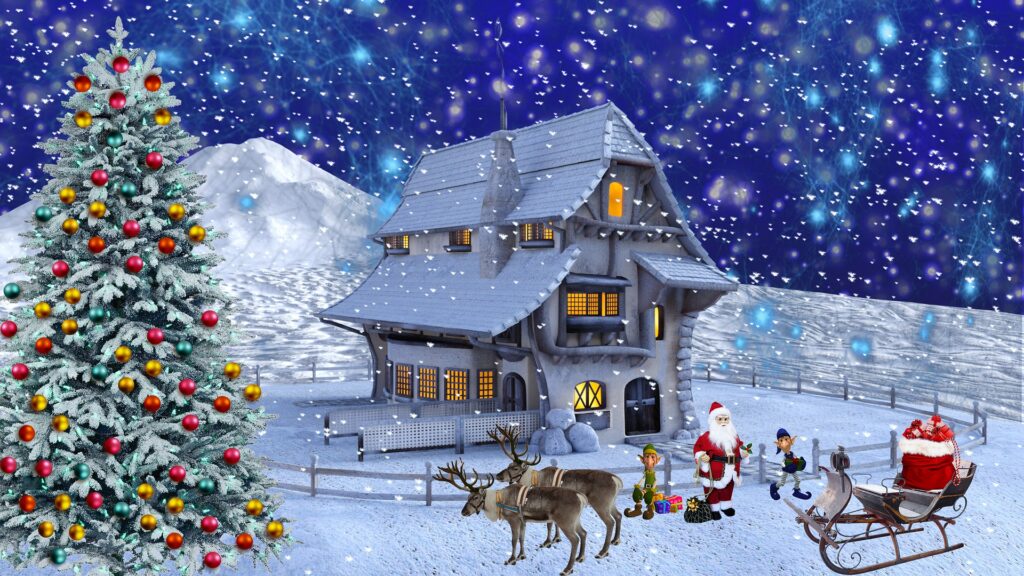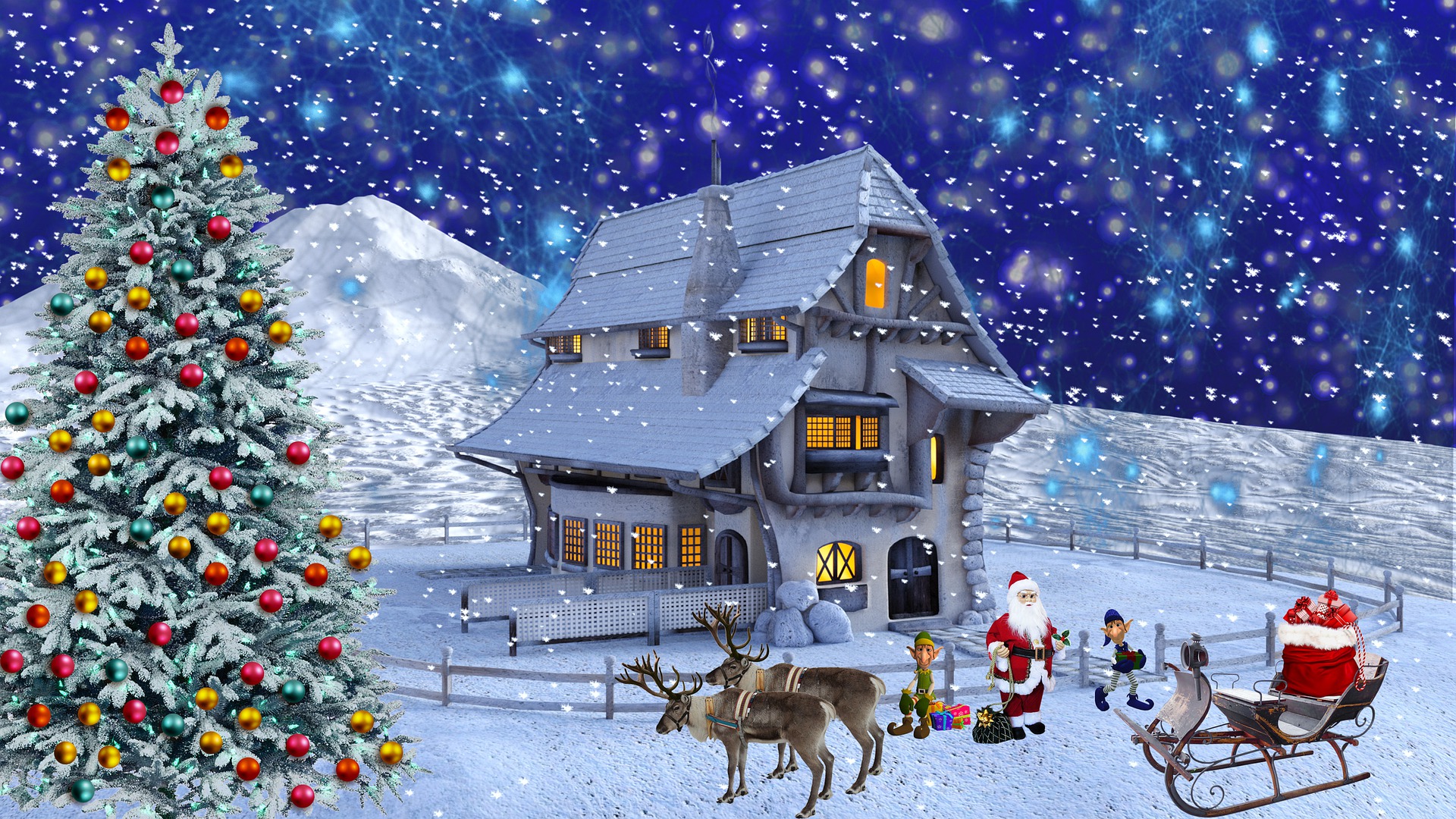 They hold Cobra meetings in the North Pole.
 Few people know this.
But last week, whilst the rest of the world played party politics, Father Christmas convened a COBRA meeting to discuss some momentous issues.
Not only is there the pandemic to worry about, but he also has climate change to consider. Following his consultation after COP26, the decarbonisation of Christmas Eve is now a priority.
Greater use of reindeer is very positive for carbon reduction, with a massive recruitment drive under way. It may create a huge amount of methane, but enhanced sleigh-pulling configurations will enable reindeer to observe social distancing and make their journeys even more efficient. This has put the wind up key stakeholders, Amazon and DHL who rather enjoy their games of "pass the parcel" and see no reason to change. The GLASPACK agreement at COP26 – to reduce unnecessary packaging – will alarm cardboard manufacturers who claim they are being 'boxed' into a corner.