Everyone a winner!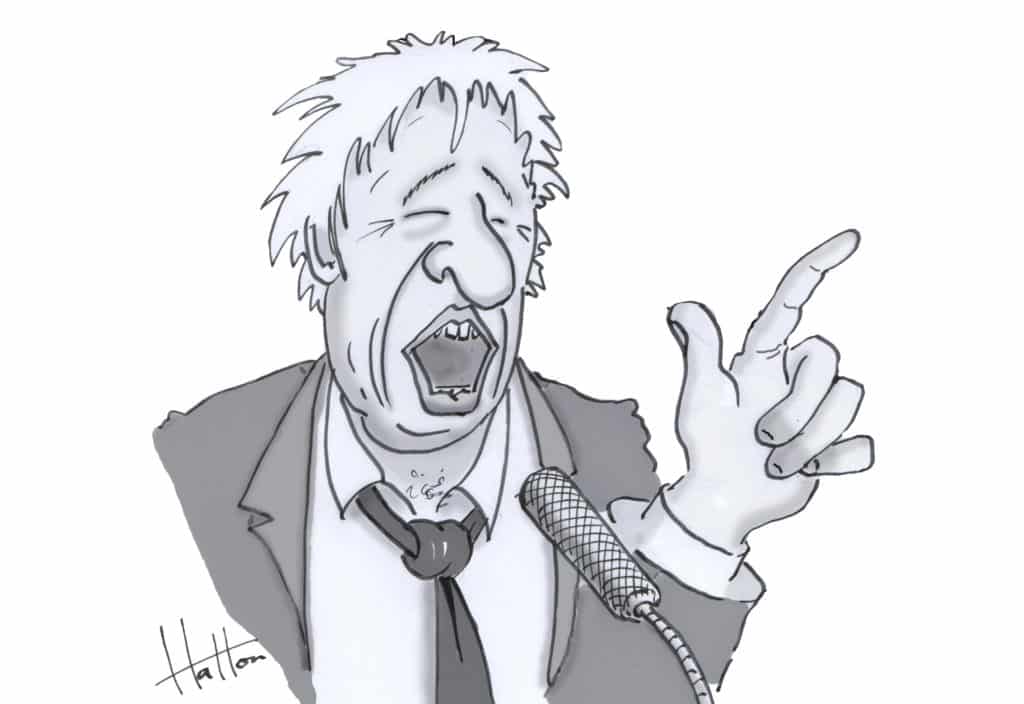 Engagement, consultation and Levelling-up
It is often thought that there is no need to consult about good news. Only bad news.
Consultation, presumably is thus seen as a safeguard for those whose interests are threatened; a requirement for fairness before rights or services are taken from them.
So, is the 'levelling-up' idea a reason for unalloyed rejoicing as good news? The Prime Minister certainly thinks so, and his July 15th speech is a tour de force of optimism. How can anyone disagree?
Maybe outright opposition will be hard to find. More prevalent is a weary and widespread scepticism. The Johnson penchant for hyperbole, colourful language and exaggerations may indeed irritate the 'elite' (that miscalculated once before!), but beneath it all is a serious argument trying to get out, and one that raises interesting questions about the extent to which the public should be consulted.
Stated simply, the PM's argument is that 'levelling-up' is an idea whereby everyone benefits. It is counter-intuitive. Those of us with long experience of public consultations have become accustomed to a world where there are generally winners and losers. On this occasion, we are told that this is not the case. Everyone wins. To illustrate his message, Johnson refers to the precedent of East Germany where billions were poured into its economy and social infrastructure and achieved a twenty-year miracle of 'levelling-up' the reunited country.
Leaving aside the special factors that make this a questionable exemplar, let's concede that not every gain for a 'left behind' area has to be at the expense of somewhere currently more prosperous.