Guest Article: Blackpool's inclusive, digital Climate Assembly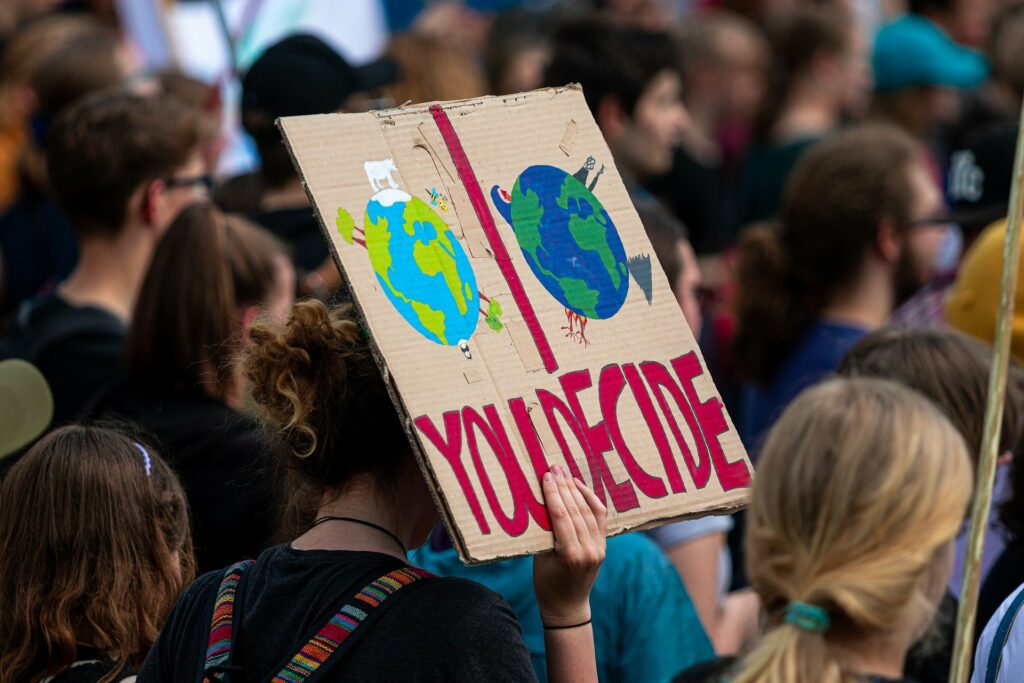 Declaring a Climate Emergency
In response to the increasing evidence and public concern for climate change, Blackpool Council recognised the urgent need to take action by declaring a climate emergency in June 2019. Despite its position as one of the most deprived local authorities in the country, the council wanted to take a lead on the agenda, setting an ambitious target to reach net zero carbon emissions by 2030.
Why a Climate Assembly?
Although the council has committed to ensuring all its own activities become net zero by 2030, this only accounts for 3% of Blackpool's overall carbon footprint. Only by working with the whole community on solutions rooted in their lives can we hope to achieve the momentum and agenda for change. This prompted the creation of the town's first climate assembly. Despite fears that engagement could raise expectations and create greater pressure to deliver, putting citizens at the heart of decision-making creates potential for inclusive and meaningful change that is feasible within the local context. This is especially important in Blackpool due to deprivation levels that limit the extent of climate action the residents can take without additional support, whether that be in terms of funding or knowledge.
Why Digital?
The pandemic presented a major challenge for the assembly, with COVID-19 restrictions meaning that face-to-face meetings were not possible. However, due to the urgency of the climate crisis, rather than delaying the work, the council decided to move the assembly online. This presented challenges to effective and inclusive engagement due to issues surrounding digital literacy levels and access to technology. In order to overcome these issues, technology tools were supplied and a series of one-to-one workshops explaining how to use Zoom were held prior to the assembly for those who needed assistance. Those with caring responsibilities were also offered childcare support, and those without stable internet connections were offered wireless hubs to engage with the discussion.
Ensuring representative views
In order to secure a diverse group of residents that were representative of the community, the Sortition Foundation sent out 8,000 letters to a random sample of Blackpool residents. Although deprivation is often linked with low levels of community participation, the invitations generated huge enthusiasm from the community who were eager to play a part in Blackpool's climate response, aided by the offer of £200 in high street vouchers as compensation for the 10-12 hours they would spend on the project. Out of the 300+ who responded, 40 representatives of different ages, genders, races and socioeconomic status were selected to take part.
How was it designed?
To ensure the process was independent, the council engaged FutureGov to run four sessions and alongside the council co-created a curriculum that took a local context perspective and ensured a balance between education and discussion was facilitated. Small virtual breakout rooms were facilitated by a mix of FutureGov and council staff. The team held a week-long "design sprint" to create the course materials, agree which speakers to approach, and create the presentation and discussion formats needed.
How did it go?
The Climate Assembly took place over four virtual sessions in January and February 2021, whereby 36 of the 40 participants attended all four sessions. The first two sessions focused on providing the context for the climate emergency, delivered by experts on climate change. Sessions three and four comprised of discussion in small groups, supported by a team of facilitators. Following each session, elements of the assembly were assessed to identify what did and did not work. This approach allowed the facilitation team to respond the participant's requirements effectively in time for the following session and allowed them to alleviate a situation involving a challenging participant who was not willing to abide by the ground rules agreed in the first session.
Impact
It was evident from the climate assembly discussions that Blackpool residents are willing to play their part in the climate agenda, but not without others playing theirs. Especially since the impacts of climate change disproportionally affect lower income communities, they were keen to stress the need to secure support from government in the form of legal and financial resources. Recommendations from the climate assembly have led directly to 31 of the actions in Blackpool's draft climate action plan, which contains 125 actions that are not only about protecting the environment, but also about improving lives in Blackpool. Many of the participants have registered for further updates and opportunities to be involved as the climate agenda progresses.
About the author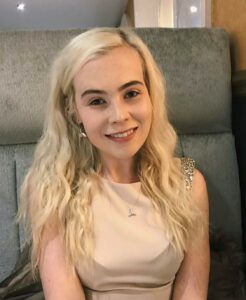 Alice has recently joined Blackpool Council as a Graduate Climate Action Officer to help deliver the climate action plan. Prior to this, Alice studied Ecology and Environment and pursued a Master's degree in Environmental Assessment and Management at the University of Liverpool. During this time, she had the opportunity to volunteer with The Wildlife Trust as an assistant education officer and has been involved in various maintenance and restoration projects on her local nature reserve.
Outside of work, Alice enjoys travelling and has spent summers teaching children about the environment at American summer camps and in Greece studying and conserving sea turtles. She is a keen runner and has just completed a marathon in aid of WWF.