Guest Article: Consultation in 2023 – what's on the horizon?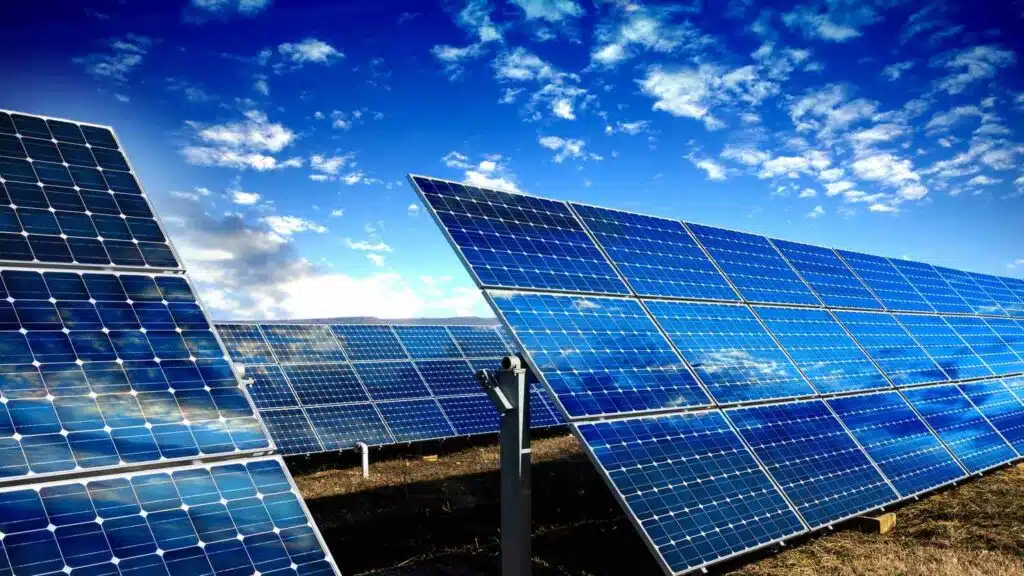 Article by James Sachon, Technical Director and Practice Lead at AECOM
Anyone paying attention to the political situation in the UK last year would surely agree that only a fool would predict what 2023 might bring. But for those of us lucky enough to deliver effective and meaningful stakeholder consultation, there are some developments in the pipeline which we – as a discipline – should be on the look-out for.
My team works across sectors, on infrastructure projects at both ends of the spectrum in terms of scale; spanning developments from co-design of community spaces to a raft of major Development Consent Orders. Exposure to clients from the private and public sectors, whose projects are at strategy, pre-planning or delivering phases, does allow a certain insight into developing trends. With this in mind, I have not so much gazed into my crystal ball, as reflected on our client outreach and delivery, to highlight the challenges and opportunities 2023 might be set to bring.
Paving the way for Net Zero
 The challenge for crucial projects helping support the transition to Net Zero, or ensuring renewable power comes on-line, is the pressure of time. The 2030 net-zero targets draw ever closer and with it, the need to decarbonise infrastructure systems further and faster.
It's obvious to see why investments of this nature will be clustered in areas with access to grid connections, appropriate land or industrial access. An inherent challenge presented by this is the sentiment within local communities and the cumulative impacts of multiple projects. In this way, the challenge for our industry is to act across projects and become more cognisant of the cumulative impacts on affected communities; collaborating on our narratives and working together trying to create a common understanding.
With the importance of Net Zero projects, it's vital we do whatever we can to avoid them becoming the locus of public opposition and save them from the same fate on-shore wind suffered. I expect to see a continued hike in the number of applications for solar farms this year. With the government set to publish a new land use framework, the hope is this can provide greater clarity for developers.
Hybrid consultation is here to stay
Many wondered how on earth consultation and engagement could weather pandemic restrictions. But in fact, the way in which the industry and communities embraced digital consultation during Covid restrictions opened up new opportunities for engagement that are here to stay.
AECOM's virtual consultation room platform launched in February 2020. Since then, it's become a mainstay of our consultation approach. Empowering digital engagment with stakeholders, the tool enables us to reach a broader demographic. We've worked with hundreds of global clients and millions of people have viewed the virtual platform. Virtual engagement supports and extends face-to-face consultation – it doesn't replace it. We see the best outcomes when the approaches work together.
Innovative approaches to increase meaningful engagement with harder- to-reach groups will continue apace this year across the sector. AECOM's digital teams are really pushing the envelope in terms of what is possible in terms of engagement. The most exciting areas for engagement include auralisation, virtual reality and gamification. One noteworthy example of this is our work on National Highway's A428 Black Cat to Caxton Gibbet scheme. We incorporated Minecraft workshops for children, augmented reality, scheme flythroughs and videos of construction traffic management – boosting the number of consultation attendees under the age of 40 by 10% and scooping a customer service award in the process.
However, as with all things digital, the push to use more tools must look to address a real and present problem. For our industry that could be one of many we continue to face, including how we engage a younger audience, how we consult with hard-to-reach communities, how we make complex projects accessible and how we avoid consultation fatigue. There is no silver bullet to solve these long-standing challenges, but as an industry in 2023 we need to continue to look at what we can do better.
About the author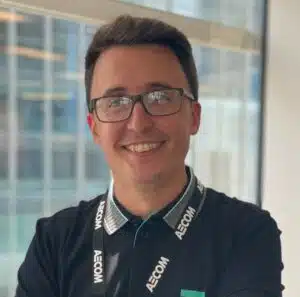 James Sachon
AECOM Technical Director and Practice Lead – Stakeholder Engagement, Consultation and Communications
Over 20 years' experience in public affairs and engagement roles
Leads a team of 60 across UK and Ireland, with clients spanning diverse sectors including British Land, East West Rail, North London Waste Authority, Welsh Water, Homes England, Luton Airport, National Highways and Boom solar power.