Guest Article: It's not the climate engagement; it's how you use it
As the furore around COP26 fades, those working in public policy will undoubtedly be thinking about their organisation's climate response and what happens next.
If you work for an organisation that pays attention to what its neighbours are doing (which is most of them), you'll probably get a sense that the best, if not the only, course of action is to run a citizens' assembly. Pair that with a lot of the discourse surrounding this democratic method and you might even think you need to run a climate assembly or else.
Done well, a climate assembly is a powerful democratic method that yields important outcomes. But if implemented poorly, it can end up being an extremely expensive fluff exercise that wastes days – weeks even – of residents' voluntary time and shatters public trust in governance.
Thankfully, it's far from the only legitimate option. Many of Delib's customers have been engaging on climate matters for some time, so we have some insight on the approaches that work and those that don't.
A good example of a well-executed citizens' assembly is the Scottish Climate Assembly. The assembly itself was conducted on Zoom, which enabled Scots from highly remote areas to take part. It was supplemented by a digital engagement tool, meaning that the wider public had the opportunity to get involved. They commissioned Dialogue, a platform for online conversation and ideas generation. The ideas posted on the platform were assessed by the Assembly experts and then presented to members.
On the other foot, there are tools available for facilitating deliberative participation without the need for face-to-face discussion. For example, the London Borough of Haringey asked residents to set a 'carbon budget' in late 2020 using Simulator, a digital priority-setting tool, as part of a wider engagement programme that included in-person events and consultation with a Youth Advisory Board. The tool demonstrated the difficult trade-offs involved in the route to net zero, informing participants at the point of response. Using tools like this is a vastly more affordable option for organisations for whom a £50,000 climate assembly isn't feasible.
Although the methodology differed, both exercises had a few things in common:
Blended approach: both Haringey and the Scottish Climate Assembly gave residents more than one way to get involved. This is particularly key for hearing from hard-to-reach groups: rather than expecting them to find their way to an activity, bringing it out into the community using more than one method enables a wider demographic spread.
Accessibility: if people can't access an engagement – either because of a disability, language barrier or digital literacy – they can't take part. Making sure digital tools are WCAG 2.1 compliant and that respondents who need assistance can get it helps ensure everyone who wants to take part is able to do so.
Good communication: both exercises were well publicised and feedback on the engagements was published online.
But perhaps the most crucial indicator for their success are the outcomes. There is a legally binding obligation on Scottish ministers to respond to the Assembly recommendations and what exactly the government is going to do about them. One of the recommendations has already been implemented. It is having a real, tangible impact. And with Haringey, clear feedback was given on how the input from the Simulator affected their Climate Action Plan.
And that's the key. The stakes in the climate crisis couldn't be higher. No matter how organisations choose to engage, it is critical that they keep lines of communication with their respondents open and are transparent about what they're going to do next – even if the answer is no, this suggestion isn't possible.
By now, we're all acutely aware of the gulf between making pledges and acting on them. In 2015 global governments promised to limit global warming to 1.5C – but we're on a course for 2.4C by the end of the century. Citizens engaging with their local authority on climate change expect action, not words.
So however you choose to engage, do so with integrity, determination and a resolution to be the change.
About the author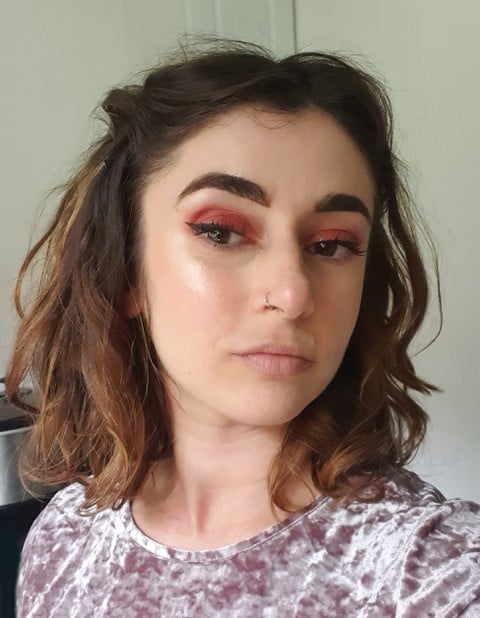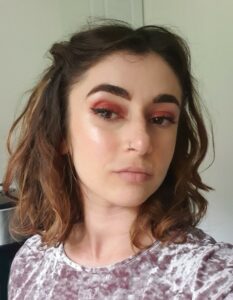 Dani Topaz is the Content Editor for Delib, a digital democracy company. Based in Bristol, she writes a lot about the intersection between technology, democracy and governance. She enjoys horror movies and dressing her guinea pigs up in little outfits. You can follow her on twitter @DanielleTopaz or find more of her work at newsroom.delib.net.