Guest Article: Working with faith centres to improve air quality through behavioural change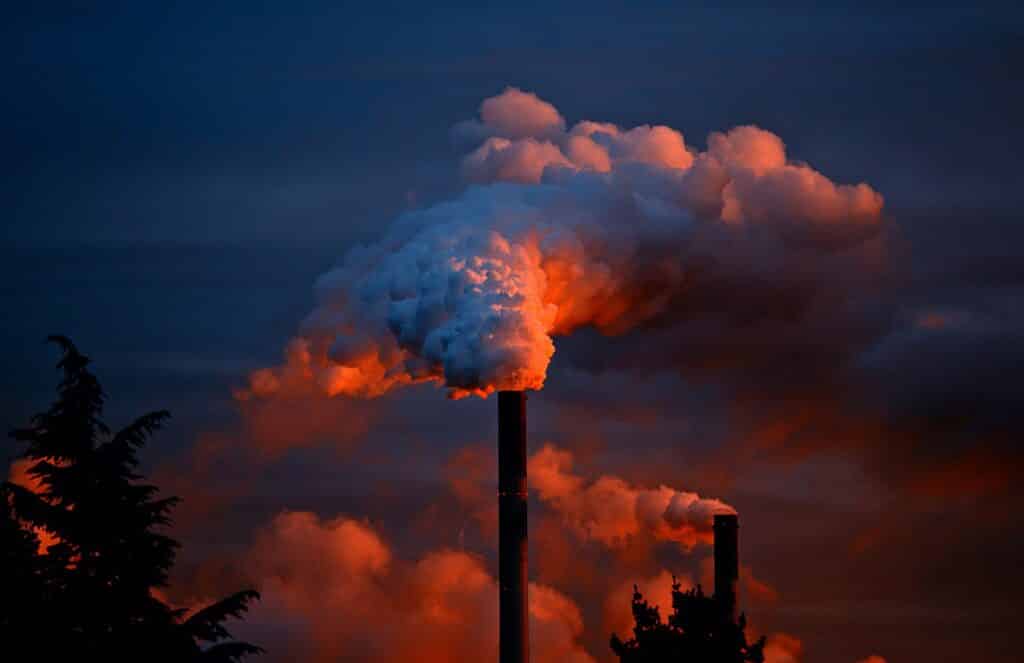 With COP26 in the news constantly, Greta Thunberg being a household name, and report after report highlighting the severity of climate change, there is no doubt that reducing carbon emissions should be the ultimate goal for any business, organisation or group. What's usually missing from these conversations is the mention of air pollution.
Climate change and air pollution are heavily linked- some greenhouse gases are also air pollutants, and many behavioural changes that limit carbon emissions also limit air pollutants. Reducing reliance on wood burning stoves, restricting petrol and diesel car use, and switching to renewable energy sources all have co-benefits for both air quality and climate change. A recent project I've been part of, funded by a Defra Air Quality Grant, looks at this link at a local level, while trying to reach an under-represented demographic in climate change discussions. The project works with faith centres to improve air quality through behavioural change.
The full extent of health impacts of air pollutants like nitrogen dioxide and particulate matter are not fully understood yet, but recent research shows an impact on everything from foetal development to Chronic Obstructive Pulmonary Disease to dementia. A 2016 study by the Royal College of Physicians found about 40,000 deaths in Britain each year are linked to air pollution, and the elderly and children are most vulnerable to the effects of air pollution.
The project works with 16 faith centres across the borough of Sandwell over two years, providing the centres with an air quality monitor that links to a bespoke, real-time dashboard on a screen in the centre, as well as a toolkit and guidance from Air Quality officers. A survey measuring behaviours and awareness of air quality is completed at the beginning of the project, and again at the end to assess change in behaviours, hoping to show an increased understanding. The main religions have an element of environmental responsibility or stewardship, as well as incorporating a high proportion of the BAME community that are frequently not present in climate campaigning, so working with this group is a priority for Public Health. Similarly to climate change, air pollution disproportionately affects the deprived.
Although still in its early stages, the project has seen incredible, educational, community-led events, such as a Sandwell Breathes Interfaith festival, over 400 trees planted, anti-idling campaigns, work with children, talks, workshops and more. I think the early success of the project is due to the amazing guidance and commitment from the leaders of the faith centres. Throughout the pandemic, the faith leaders worked closely with Public Health to limit the spread of infection, and this relationship allowed the air quality project to hit the ground running. Lack of understanding and awareness leads to people making decisions that negatively impact both air quality and climate change, and the only way to tackle this is through education.
Biography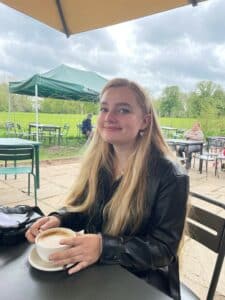 Sophie Morris is the Environmental Improvement Officer for Air Pollution and Climate Change at Sandwell Metropolitan Borough Council, working within the Pollution Control Team in Public Health. This role covers environmental permit inspections, air pollution monitoring, air quality planning consultations, Councillor engagement and project work. Sophie holds an MSc in Environmental Dynamics and Climate Change and a BSc in Physical Earth Science. Her current role has helped her to see the public health side of environmental work and its importance in provoking behaviour change to link environmental issues back to human health.