Hospital trust? When are temporary changes temporary?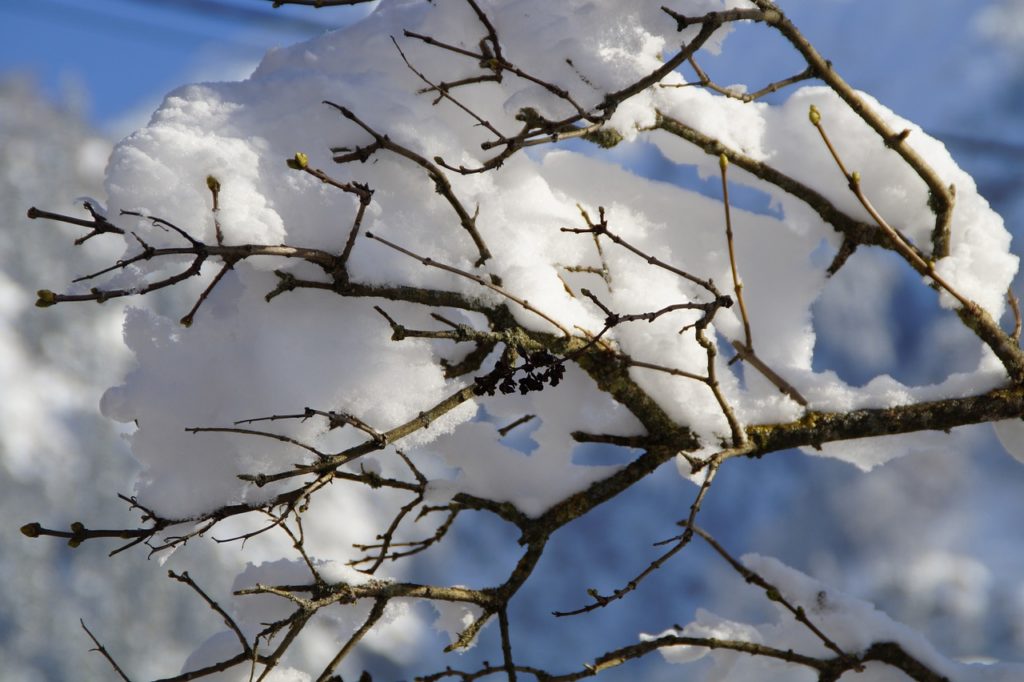 The issue of winter service closures in the health service is steadily getting bigger and gathering momentum like a snowball rolling down a hillside. A minor injury unit at Stratton Community Hospital in Bude, Cornwall will be temporarily closed overnight.
The Shropshire Star reports the A&E at troubled Telford and Wrekin hospital faces a temporary overnight closure from next month, because they haven't recruited enough staff. And with campaigners turning up the heat by asking serious questions about those hospital trust decisions and those affecting the temporary changes to Whalton inpatient ward in Morpeth, Northumberland and the temporary closure of Ross-on-Wye Minor Injuries Unit I mentioned last week, it's no surprise that Hospitals and NHS commissioners have been in touch with the Institute about temporary closures this week.
With a track record of cases like the continued suspension of inpatient services at Wantage Community Hospital – which started as a temporary measure in July 2016 – and the continuing saga of maternity services at the Horton Hospital in Banbury, Oxfordshire, it doesn't take a practised sceptic to point out the potential for a temporary change to be used as an underhand tactic to introduce permanent change.
Conversations with campaigners and NHS colleagues on announcements of temporary changes all tend to have the same focus: issues of trust and integrity rooted in process transparency, or lack of it.
There are things we need to have a shared understanding of, if decision makers are to maintain and improve trust in their decision making.
What counts as unforeseen? Where there is a genuine, unforeseen risk to the safety of patients or the welfare of staff, it is absolutely right that the NHS can make a decision to temporarily close a service, but can we really say a change is the urgent response to a crisis, when it's clear the crisis did not arise overnight? What if it's part of a resilience or contingency plan?
What counts as temporary? A day? A week? A month? When will the change end, or be reviewed? Can we really say a change is temporary, if it's indefinite, or extended and extended with no real prospect of or attempt to address the factors that cause it?
Who was the decision maker? When did they make the decision? What information did they base their decision on?
Is the change 'substantial'? It's generally accepted that local politicians should get the final say on that. So have they been asked and what did they say?
A GP in Northumberland has written to the local paper raising some of these and other interesting questions that all touch on the transparency of the process lying behind the decision. He uses balanced arguments to make a series of good points, but by calling specifically for consultation when the NHS's duty is to involve patients and the public, he might be offering the opportunity to perpetuate confusion when all sides would benefit from a clear, shared understanding of when consultation is required.