How do you feel about lifting the cap on bankers' bonuses? The Government could be playing with fire…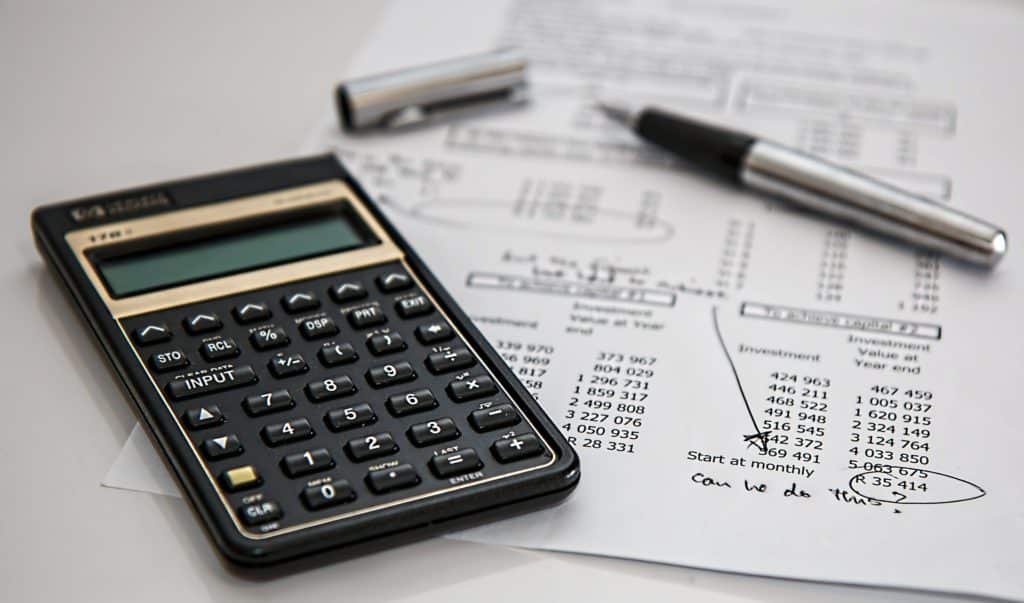 With the new Chancellor expected to deliver a mini-budget after the national mourning period for HM the Queen is up, attention has started turning to what might be included. Amongst the expected energy support packages and other help with the cost-of-living crisis may come help for one rarefied group not usually considered to be amongst the most in need in society. It's been reported by several outlets that Kwasi Kwarteng is planning to lift the cap on bankers' bonuses imposed after the financial crash in 2018.
Designed to attract new talent to the City of London, which has seen something of a post-Brexit exodus to other financial hubs like Paris and Frankfurt, the measure is part of a package of measures being soft-peddled by the Government as part of "Big Bang 2.0", an attempt to make the City more competitive via deregulation. Measures in budgets themselves are not usually consulted upon of course, though we often see a wave of post-budget consultation.
All this got us thinking, will the Government consult on this particular measure? It has to be said, even fourteen years after the financial crash the popularity rating of bankers tends to hover somewhere around the same level as that of haemorrhoids or stepping on Lego, so it's possible that a consultation on measures like this is likely to return a pretty angry response. Combined with the fact that the PM's cost-of-living measures are already been criticised as unduly favouring the already wealthy, and consultation would be a big risk.
Legally speaking, there doesn't seem to be anything in the relevant legislation that says they do have to consult, so it becomes a matter of political choice whether or not to do so. For a brand-new Government, trailing in the polls and with all manner of crises hoving into view over the horizon, it's not an enviable one. You can refuse to consult, and the headlines will condemn you, with all the consequences of that, or you can choose to consult, in which case you have demonstrated what they would have called in Yes Minister your "political courage", but will almost invariably receive such a deluge of contempt from the public that proceeding with the decision in the face of objection will have much the same net effect as not consulting at all.
Whilst it's ultimately a political decision beyond our purview, we can't help but wonder if consultation might be the better choice- at least then you've demonstrated you're willing to listen, even if it might backfire on you. It remains to be seen whet the Government will do- we'll keep an eye out- it's exactly the sort of thing we might end up looking at in more detail…