International human rights law and public consultation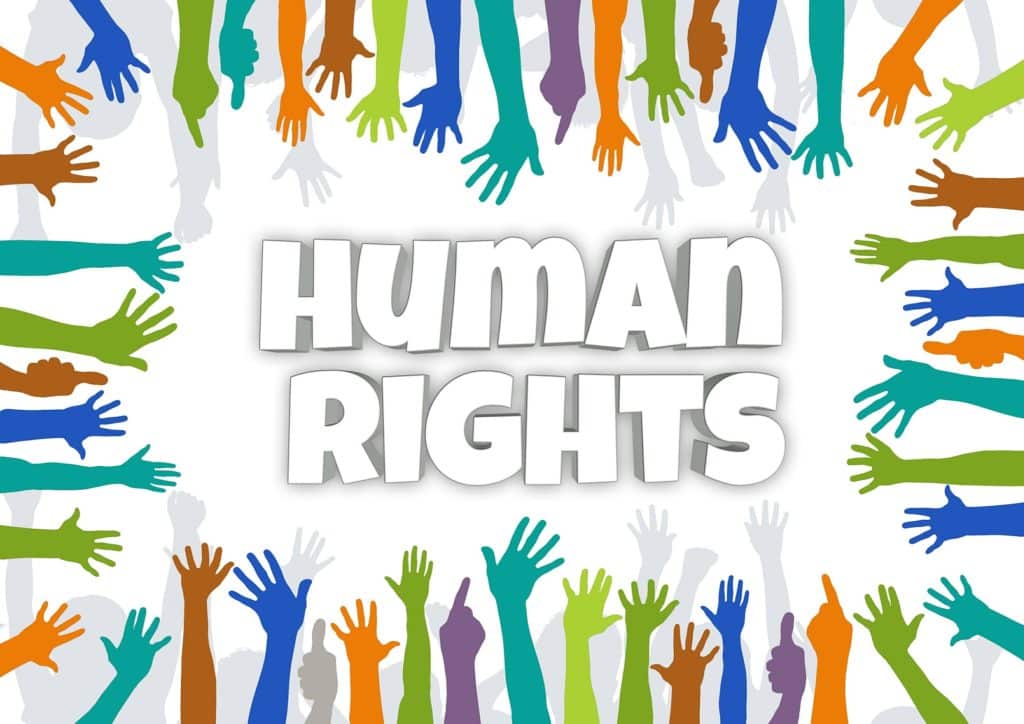 International human rights law recognises a general right to political participation that extends beyond the right to vote in elections. It is, therefore, our view that the 'right to be consulted' on key government decisions, including budgets, is fundamentally a human right.
Even if you disagree with this, consultation practices are widely accepted as effective tools for building public trust around key decisions, generating efficiency savings and accelerating public service reform.  A healthy government will embed a culture of consultation across a wide range of their responsibilities.  So why skimp?
Underpinning effective consultation are two key assumptions. Firstly, that the public are perfectly capable of making sense of complex issues. Secondly, that decision makers are not necessarily expert on the issues for which they are deciding or debating. Evidence suggests that this holds true for most cases so a lack of consultation would suggest either a deep mistrust in the public by the state – or a state of dictatorship!
The advantages and disadvantages of consultation depend on your perspective. For example, when the views of the public are scattered across a range of options, the government is likely to find enough support for its position to be able to use consultation as "political cover" for taking whatever action it planned to take prior to the consultation. However, where there is a lack of public consensus, government can point to consultation as evidence of its willingness to address issues while also using it as a rationale for inaction. At the most fundamental level, consultation provides an opportunity to educate the public and gain its support for policy action. Government must accept that public opinion may coalesce in opposition to the government's preferred approaches.
The means of adoption are varied.  Most governments choose to adopt non-binding standards. However, it is possible to create a hybrid mix of legal requirements and advisory guidance so that consultation with certain groups, on certain issues is assured.  Even with the adoption of minimum standards, meaningful consultation requires great care and satisfactory process is not always achieved. For example, survey questions are often badly worded.
Training and guidelines on conducting and evaluating consultation is therefore vital to build up the necessary capabilities.  It is the fear of non-compliance, formalised by a means of redress such as judicial review (a procedure by which a court can review an administrative action by a public body), which is driving up consultation quality and standards in the United Kingdom.  The Consultation Institute is the global authority on this and has already been operating in Tunisia, Morocco and China on embedding the necessary participatory reforms needed to reboot trust and enhance democracy.
Yet there is more to do.  Even when the practice of consultation is engrained in the workings of the public sector, as it is in the United Kingdom, there are deficiencies.  For example, a right to 'hear the key arguments' (in the form of a public hearing or similar) is not widely adopted but particularly beneficial. Forcing decision makers to hear the various perspectives of an argument in a public forum is a compelling mechanism for ensuring decisions are taken conscientiously and that Consultees are given equal consideration.
There can also be variation in terms of when consultation is mandated.  For example, consultation can be applied to a range of topics such as draft legislation and rules, budgets, policy development and spatial planning. The Estonian 'Good Practice' guidelines go as far as to list the specific documents which should be open for participation.
The Institute think that citizens should demand that their human rights are upheld and that governments across the globe should rise-up and recognise that consultation, done correctly, is the gateway to administrative stability.