NHS service change: Patient involvement duties and planning for winter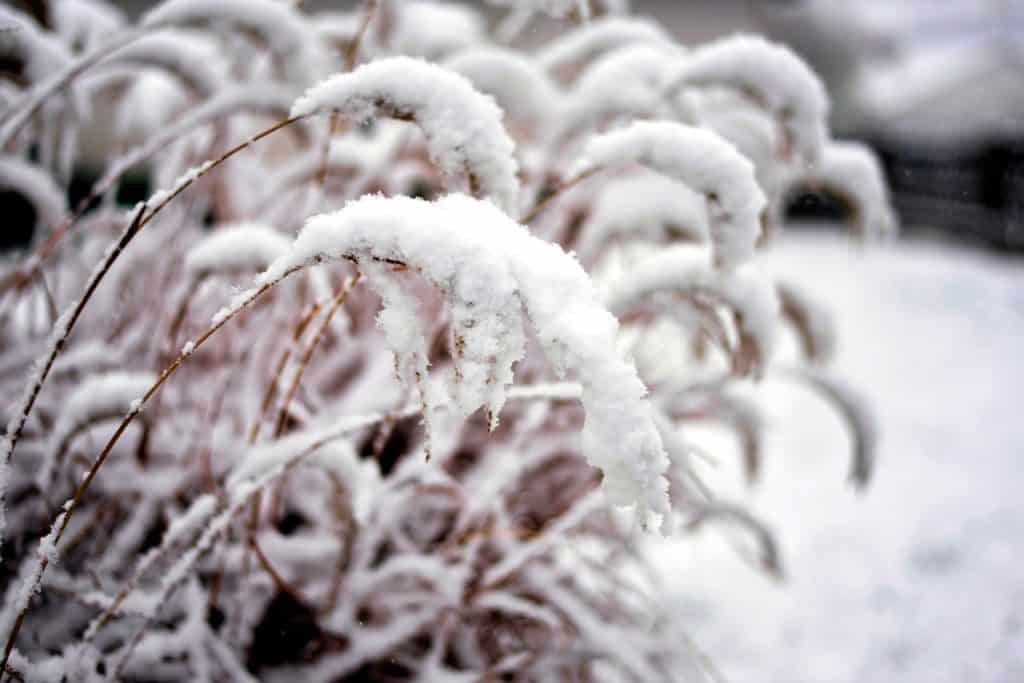 While most of us were basking in the Mediterranean temperatures of this summer's heatwave, stalwart NHS planners across the country had the extremes of a different season firmly in mind: Winter.
The challenges winter surges in our hospitals are extensively and continuously documented in newsprint and online from the first signs of frost to and beyond the Easter holidays. Each year the challenges are unprecedented; the headlines always predictable. Each year politicians and commentators wade in. Something must be done. It can't be allowed to happen again.
We reasonably expect the managers in our hospitals to make plans to cope, to put resources in the right places and make arrangements for staff to be available. It's no easy task and we're already seeing the implications of that planning in announcements from Trusts across the country.
On Monday, Wye Valley NHS Trust 'temporarily' closed minor injury units at Ross-on-Wye and Leominster community hospitals in Herefordshire, so experienced emergency nurse practitioners can be moved to care for patients at Hereford County Hospital. The announcement includes that the units will open again at the end of April.
And on Wednesday Northumbria Healthcare NHS Foundation Trust announced that the Whalton Unit, its 30-bedded unit in Morpeth, Northumberland that focuses on elderly rehabilitation and palliative care, will be moved 'temporarily' seven miles to Ward 8 of the Wansbeck General Hospital on the outskirts of Ashington. This time, the announcement gives no end date for the relocation – saying only that the situation will be reviewed 'next summer'.
These will be two of many much needed variations to service, if our NHS is going to cope this winter. Emergency temporary closures are, of course, allowed to protect patient safety and staff welfare. But where these changes are part of service planning, some members of the public and community campaigners will be pointing to NHS legal obligations to involve patients and members of the public in planning exercises and in developing change proposals. They will also, no doubt, point out legal duties to consider the impact of the changes when decisions are made and ask if either of these has happened.
Skeptical community campaigners might also see these closures as the thin end of the wedge. Stealth approaches to closing cherished local services like minor injury units and community hospital beds in communities where they are already seen as 'under threat'. Part of the reaction to Northumbria's announcement that the Whalton Unit is to move, has been a petition by local campaigners not to 'save our hospital' as in many other cases, but petitioning for local people to be consulted about the move. Petitioning to have their say in these important community decisions. IRP (The independent body that reviews contested NHS changes in England) has noted concerns about temporary changes that last more than three months in previous assessments, and after its most recent assessment pointed out the weaknesses in the way the NHS went about closing inpatient beds at another Northumbria hospital in Rothbury – just 17 miles from Morpeth – NHS leaders will be will be acutely aware that their decisions and the way in which they approach them will be under tight scrutiny.