One year on from Brexit- the consultation review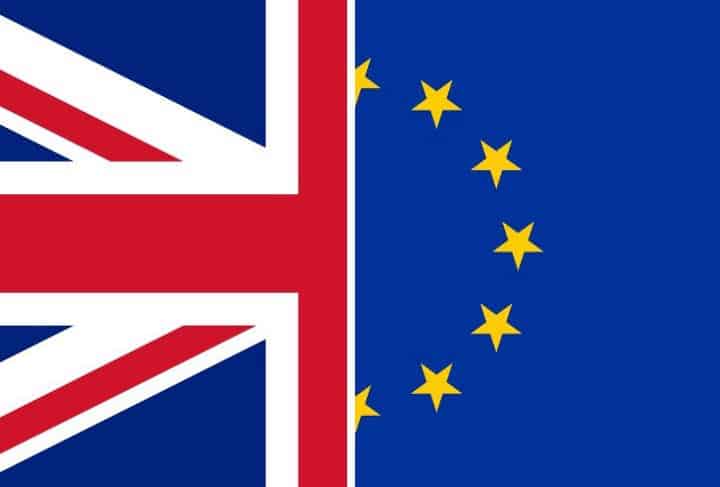 On 31st January this year it will be one year since Britain left the European Union. It'll also be a month since the new customs and borders provisions took effect. For the former, it's likely to see a slew of articles (from both sides of the debate) about how great/tragic Brexit has been, and for the latter it will be our first glimpse at what effects the new bureaucracy has had on business. For us, it provides a good opportunity to look at the consultation aspects that have arisen post-Brexit.
Perhaps the most obvious tension in post-Brexit legislation has been the Government's intended methodology to change imported EU law. In the interests of post-Christmas revision, one of the effects of the EU Withdrawal Act was to import all pre-existing EU Law into UK domestic law, a necessary change to enable a smooth transition with regards to both UK-EU relations, and internally for businesses and industry that were already compliant with EU regulation.
Controversially the Government intended (and included in the Withdrawal Act and subsequent legislation provisions) to be able to amend much of this imported legislation using so-called 'Henry VIII' clauses, which allow ministers to make changes to primary legislation (Acts of Parliament) using secondary legislation, which does not have as rigorous a process of scrutiny. To illustrate this latter point, the Hansard Society recently analysed the length of debate on secondary legislation and found that in the Commons the median length of any debate is only 20 minutes, and in the Lords, 47.
Notably for us, there is no general requirement for the Government to consult or engage on this secondary legislation. Combined with the minimal (and in some cases, entirely absent) degree of Parliamentary scrutiny on changes, there is a very significant democratic deficit here with the Government effectively having the power to change potentially significant law at whim, and without engaging in a proper manner with those likely to be affected.
We're not the only ones with concerns about this. In November last year, the House of Lords Delegated Powers and Regulatory Reform Committee published a report calling for the balance of power between the legislature and the executive to be examined. The Institute for Government's Parliamentary Monitor 2021 stated that "as the pandemic recedes, and with no firm Brexit deadlines looming, ministers should acknowledge that there are no longer any exceptional circumstances to justify limited legislative scrutiny", and writing for the UCL Constitution Unit, the former head of the Government Legal Department Sir Jonathan Jones QC (Hon) argued for a new Statutory Instruments Act to enable a reset of how secondary legislation is used and scrutinised.
Another significant challenge has been replacing the funding and subsidies once provided by the EU. This is perhaps most keenly felt in the agriculture sector, long reliant on subsidies from the EU, who are now having to navigate the new system being set up by the UK Government. Although most farmers support the move to the new system, many are concerned about the lack of available detail on how it will actually function. This is perhaps best a demonstrator of where better consultation and engagement would have been useful as an information exercise.
Another particular area of concern for farmers (and others) is new international trade agreements, long touted by Brexiteers as one of the advantages of leaving the EU. Although the vast majority of those secured so far are essentially complete replications of those with the EU conferring no additional benefit or penalty, those that aren't have been causing consternation. Most recently, we have seen the Australia deal, which the Government admits will result in a £94m reduction in value for UK faming.
Although there is often some degree of consultation on trade agreements it's usually at a high strategic level, and does not deal with the minutiae. The lack of consultation with industry, particularly with those likely to face new challenges is not a way to bolster goodwill, and in the case of the Australia deal has sparked anger from farmers. We can't help but wonder if it might be time for a rethink on how international trade agreements are consulted on and scrutinised.
It's not our job to assess in totality how Brexit is going one way or another, and we would certainly not exceed our process-based remit, but with even the Brexit evangelists at the Telegraph beginning to get jitters and the Government still taking a concerningly 'top down' approach to post-Brexit legislation and planning we might go out on a limb and suggest that a rethink might be advisable. Consulting and engaging on post-Brexit issues would be a challenge naturally, with continuing entrenched viewpoints on both sides of the European debate, but it's a challenge the Government should be willing and able to face. If they're not, then the problems run even deeper than they at first appear, and we should all be very worried.