Post election briefings for PCCs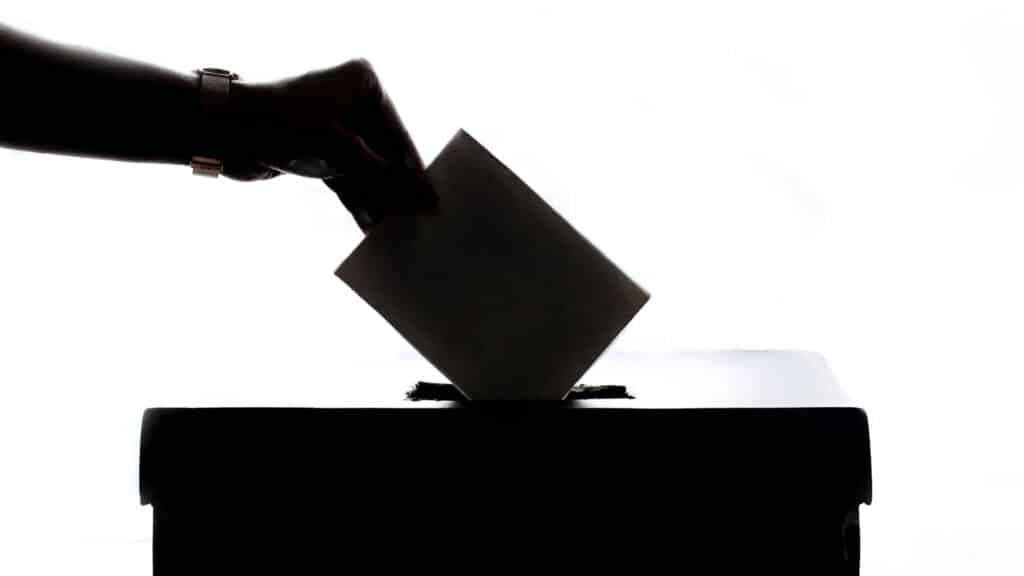 As the dust settles on the third round of Police and Crime Commissioner elections and their recent manifesto commitments to listen to the voices of victims of crime, our resident expert Associate Anna Collins will discuss what this means for individuals who are new to the post.
On the 6th May, the public went to the polls in the highest recorded turn out to elect 35 PCCs, four of whom also pick up responsibility for Fire and Rescue services and three Mayors. More than half of the police forces on England and Wales are  to be governed by new PCCs with a record number of women and the first black PCC. Only 12 have any previous experience of the role and the challenge for engagement and consultation specialists will be to make sure but their new PCCs are brought quickly up to speed with the duties when it comes to involving the public.
Many will believe that the vote gave them a mandate through the ballot box to deliver their manifesto pledges and already on social media we are seeing promises being made to hold Chief Constables to account on behalf of the public. However, professionals in our field know that this sets a legitimate expectation with a risk of a legal challenge if not carried out in line with statute, common law and the public sector equality duty. PCCs quickly have to set their Police & Crime Plans and that is without any consideration of substantial service change consultation such as the closure of police stations of commissioning victims services.
We still await the findings of the second phase of the Home Office review of Police and Crime commissioner powers but that in itself promised to give the people a greater voice in policing.
At tCI connect 2021 at 2pm on Wednesday 26th May, we will be discussing the practical challenges and implications of delivering on those commitments for PCCs who will already be thinking about the next election.
If you are interested in attending tCI Connect 2021, please click here to register.