An effective way to reach your target audience.
While some organisations may still go down the traditional route of offering sizable binders and heavy resource packs to deliver necessary guidance or toolkits, it's the training videos that tend to offer more value.
Our video production service works with you to produce high quality, memorable, and accessible communications, ranging from speaking directly to your external stakeholders to delivering engaging content to inform and upskill your internal team. Convert difficult or lengthy content, such as toolkits, handbooks or guidance, into bite-size, clear and concise videos that can be easily distributed and publicised.  
Whether you have a clear idea of your requirements or you don't know where to start, we are on hand to advise and suggest ways to ensure your video is informative and engaging as possible.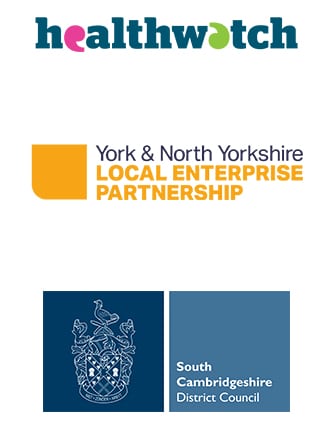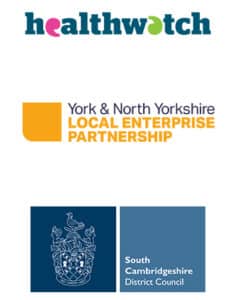 Our Sales Team is on hand to assist with any questions you might have.