The Chesham and Amersham byelection- NIMBY-ism is back and consultors should be alert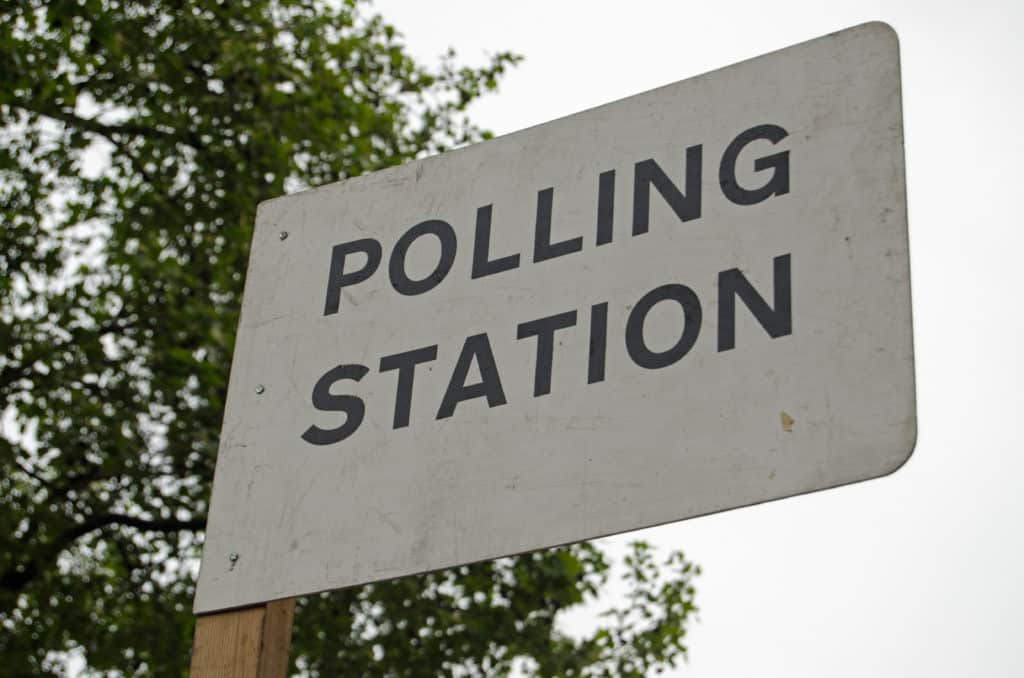 It seems remarkably rare for us to get a genuine surprise in politics these days but yesterday's byelection to deliver a new parliamentary representative for the people of Amersham and Chesham has done wonders. The byelection was called after the death of the incumbent Tory MP, Cheryl Gillen, who had held the seat since 1992 and in a surprising upset the Liberal Democrats managed to overturn the former Tory majority of 16,223 and replace it with a Lib Dem majority of 8,028.
There are always (often even more so that in general elections) hundreds of different factors that play into byelections, and sorting out which ones were the most important on the ground is not always straightforward. Over the next few weeks we should expect to see many debates and much analysis over how the Lib Dems pulled it off, but as always local politics are often more complicated than at first glance.
That being said there are a couple of points already being touted as significant, two of which should be of great interest to consultors. Two of the key pillars of the Lib Dem campaign on the ground were planning and development, particularly around housing, and the impact of HS2 on the local area. Those who have been with us for a while will be aware that both of these are very consultation-heavy areas, and the first is likely to become even more important in the not-too-distant future.
HS2 has always been an intensely controversial project, it is still being consulted on, most recently a consultation in the Midlands on the impact works were having on the local area. It is of little surprise that it forms the core of campaigning. It's also a prime example of the need for consultation to be of a good quality. We've seen multiple challenges in the courts against HS2, some on consultation grounds, and the whole project demonstrates the need for people to have been consulted, but also to feel that they have been consulted well. Naturally, not everyone will be happy with the end result, but as consultors that will often be the case. We need to explain not only that people have been consulted, but to better explain how, and to let people know how they have been actively involved in the process.
Planning is also likely to be a bit of a hot-topic area, and possibly somewhat troublesome for the Conservatives in the future. Their proposals to move the planning system away from the current one where locals get a say on specific projects to one where planning permissions are guided by zoning and locals only get a say once every ten to fifteen years on broad proposals may prove to be anathema to their strongholds particularly in the South East around London, and this byelection might be read as a shot across the bows for certain seats. We're still eagerly awaiting the results of the consultation they undertook on the proposals, and we can't say we're expecting them to be very supportive. Tory backbenchers in the Shires are already lining up to criticise them.
With a Lib Dem victory in a safe Tory seat having led on planning and preventing development from changing the character of an area, could we see more seats at risk for them? And more of interest to us, what can we as consultors take from the events of last night? We think it hammers home the need for full and proper consultations and supports the argument that we made in our submissions to the Planning consultation (which can be read in full here). People don't like having no say between elections on how their local areas look and feel- and the current proposals would introduce a democratic deficit in planning that would be immensely damaging. Though the Government might be minded to be worried about what impact that this might have on their majority (or their chances of getting the planning reforms through), our concerns are more principled. Particularly after the last year, where Government by executive fiat has become something of a norm, the country needs more democratic engagement- not less of it. Let's hope that this result might be the kick needed to make the Government think again about removing the right to be consulted on planning.