Vacancies
Are you looking to advertise a consultation & engagement related vacancy? Advertising with the Consultation Institute is an effective way of reaching the UK's public consultation & engagement community. Your vacancy will appear on our website, newsletter and across our social media channels.
If you're an Institute member, you're entitled to free vacancy advertising on our website. Otherwise, the fee for this service is £149.00 + VAT, for a maximum advertising period of six weeks.
For more information on this service, get in touch with Sheena Ahmed.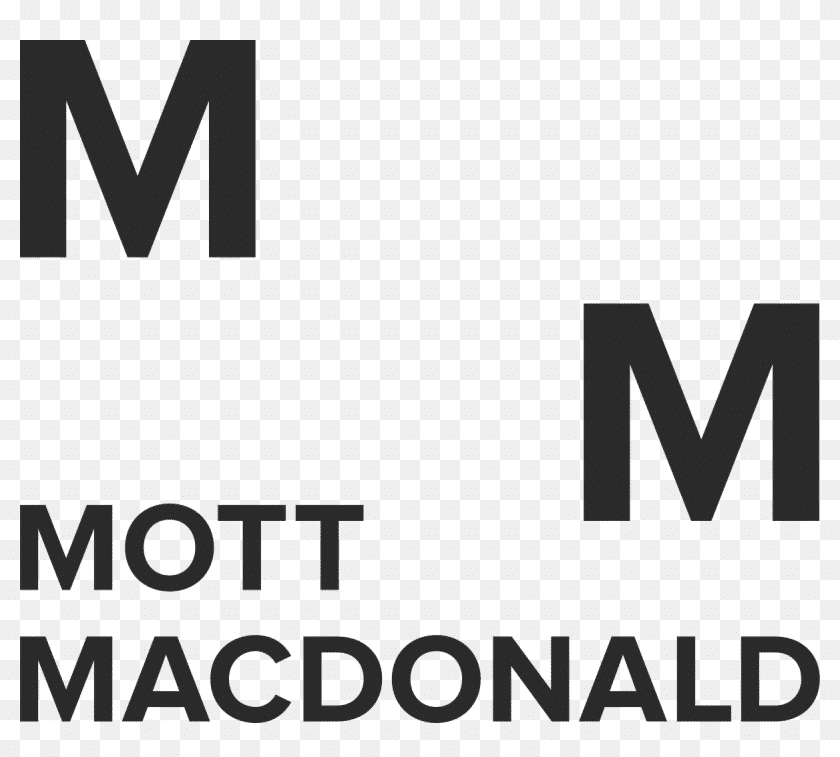 Senior Stakeholder and Public Liaison Co-Ordinator
Contract: Permanent
Location: Southampton, Cambridge, Birmingham, Manchester
Job Description
Development and management of major infrastructure stakeholder communications, engagement, and consultation strategies
Management of stakeholder communications, engagement, and consultation processes of major infrastructure projects
Management of client relationships
Development and maintenance of positive relationships within integrated project teams
Support to the manager of the Stakeholder Engagement Team
Line management of members of the Stakeholder Engagement Team
Candidate Specification
Previous strategic and deliverables experience of stakeholder communications, stakeholder, and consultation
Knowledge of major infrastructure planning legislation
High standard of verbal and written communications
Attention to detail and good proofing skills
Strong management / interpersonal / people skills
Ability to work in a fluid and fast environment
Ability to work collaboratively with a wide range of people
Click here for a more detailed job description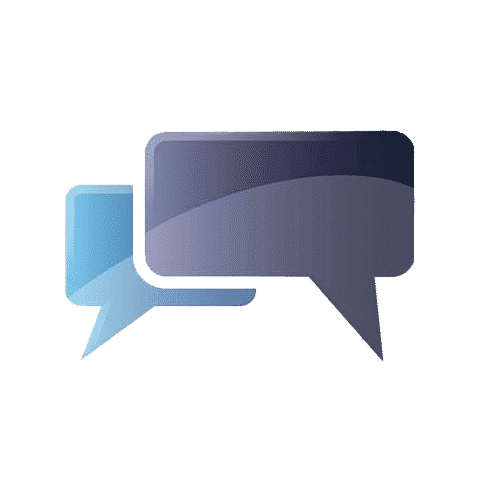 Institute Associate
The Consultation Institute is expanding in order to meet at least two of the biggest tasks ahead. One will be the post-pandemic growth in public engagement. The second will be the challenge for local and national governments to change behaviour to achieve Net-Zero.
We are looking for new associates all across the UK, but especially in Wales, Glasgow, Belfast, Bristol, Cambridge and London.
Particularly consultants with experience in Community Engagement, Climate Emergency Engagement, Digital Engagement Technology, Equalities, International Consultation & Engagement will find great opportunities to work with the established team of tCI's associates.
You can find out more about being an Associate in this helpful video.
Get in touch with Karen Fourie for details.