'Wake-up call' for councils with discriminatory charging policies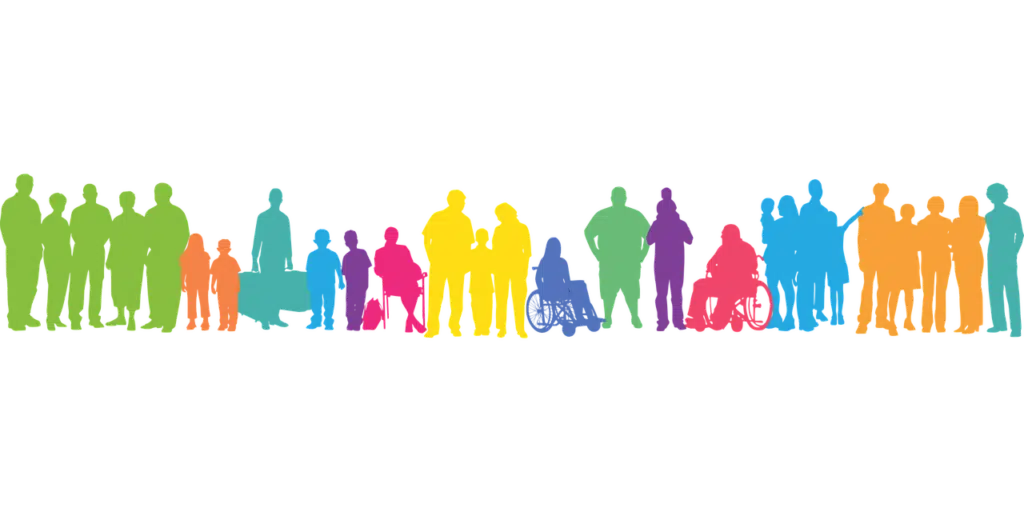 The Norfolk case revealed a discriminatory charging policy in adult social care for Norfolk County Council, as it was deemed as a breach of Human Rights and Equality legislation. Their policy was found to have a disproportionate impact on people with more severe disabilities and impairments, who in turn face more significant barriers to paid work.
Norfolk County Council is not unique, and will not be the only council that will have to make significant changes to its policies.
The implications of the Norfolk judgment mean local authorities must review their own charging policies, and consider whether adequate engagement work has been conducted since implementation.
Have you consulted with the public on factors in your local policies such as the impact of the Minimum Income Guarantee, or application of Disability Related Expenditure?
The Consultation Institute's take: make sure your charging policy doesn't adversely affect one protected group disproportionately more than others. Ensure you consider:
​Who is the policy applicable to?
Within that group, is it likely to impact different sub-groups differently? (As per the Norfolk case, which disproportionately impacted those with higher needs.)
Is such a disproportionate impact justifiable given the aims and objectives of the policy?
How can we help?
The Consultation Institute has been working with local authorities in offering guidance on their charging policy consultations. We have facilitated and assisted Councils from pre-engagement (co-design) activities to consultation.
Book a call with a tCI Account Manager today to find out how we can support you.