Why the Graham's Dairy case may become the definitive text on impact assessments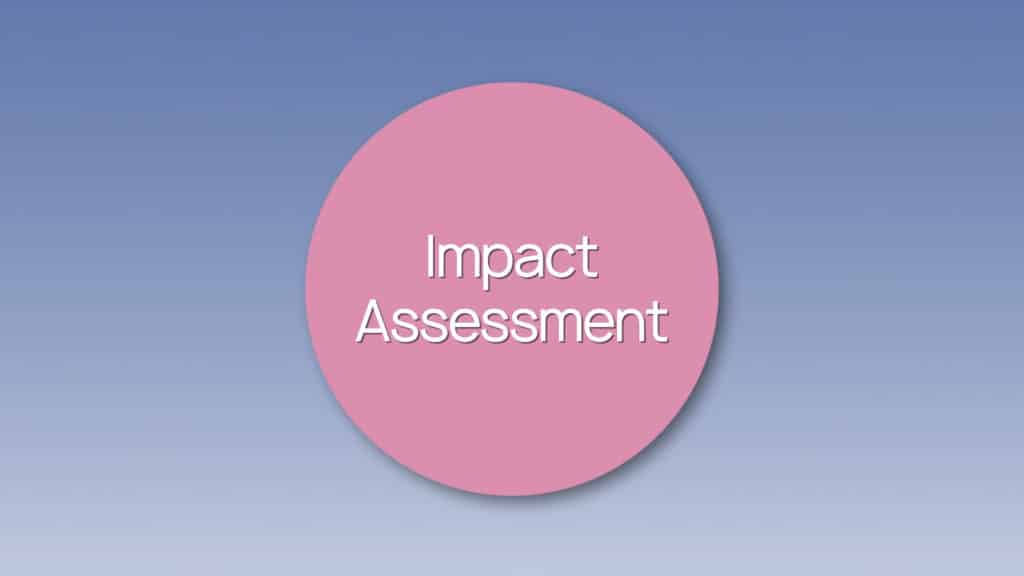 Rhion Jones further reflects on the recent Scottish planning case that may have implications much further afield.
Graham's The Family Dairy (Pty) Ltd, MacTaggart and Mickel Homes Ltd and Elan Homes Scotland Ltd. V Scottish Ministers  [2021] CSOH 74
Planning is notorious for forcing communities and policymakers into uncomfortable decisions balancing conflicting pressures. Nowhere is this more tortuous than in meeting the acknowledged housing shortage, especially in the congested south-east of England.
So, it is surprising to find that it is the Scottish Court of Session that had the recent opportunity to consider attempts to clarify the extent to which planning decisions should have regard to the principles of 'sustainable development'.
What happened is that the 2014 Scottish Planning Policy (SPP) wording became an issue in two High Court challenges and its decisions resulted in concern that it tilted the balance towards developers and away from elected Councils. There was pressure on the Scottish Government to clarify the position, but as well explained in Stephen Hill's recent article, the consultation was declared unlawful – mainly because the it stated unequivocally that the proposed amendments to the SPP would have 'no impact' upon planning decisions.
Institute members in all sectors wrestle with the difficulties of preparing Impact assessments. Problems often fall into two categories – those that are so complex, immersed in technical detail and beyond the comprehension of most consultees, and those that tend to be naively simplistic, overtly optimistic and drafted primarily for reassurance.
What makes these so difficult is that it is often merely intelligent guesswork. One has to visualise life after proposals have been implemented – and make a comparison between the position before the consultation and that future scenario. Without explaining that scenario in sufficient detail to make a comparison, there is no credible assessment. In the Graham's Dairy case, there was no attempt to explain what that comparison might be. The Judge, Lord Clark explained it thus: –
In my view, it was incumbent upon the Scottish Ministers, when making the comparison and concluding on impact at the time of the consultation, to make clear to the reader what it was comparing in reaching that conclusion. As that was not done, the reasonable reader had no inkling of what was being compared. The reasonable reader would be likely to take the assertion of no impact at face value and rely upon it. As a consequence, the reasonable reader may well have decided either not to respond at all to the questions or may have given a response that was largely or at least partly predicated on accepting that assurance. As is obvious, a clear statement about the absence of any impact of proposed changes is a significant factor in the participation and thought-process of a consultee in such a consultation. (at paragraph 59)
In truth, what the Government had done was compared the situation it thought it was before the Court cases muddied the waters with what it now wanted to enact – thus restoring the position and negating the impact of those Court cases. It never explained this, and, as the result, the Judge correctly determined that this would have prejudiced responses to the consultation.
Message to consultors everywhere. Be ultra-careful in publishing impact assessments that minimise or deny the impact of proposals.
This was an unforced error, but in many ways, the Government's planning department faced an unenviable task. It needed to adjust the wording of the SPP in order to assuage campaigners who objected to planning applications such as that which Graham's Dairy was seeking to obtain for a contested area of green belt outside Stirling. It also faced pressure from housing developers who are trying to respond to the shortage of housing (yes even in Scotland).
Its fundamental mistake here was to down-play the issue by making it seem inconsequential bureaucratic desk-tidying, rather than a matter that might affect tens of thousands of citizens. Again, in the words of Lord Clark: –
…when viewed in their proper context and in light of their intended impact, the proposed changes cannot properly be described (as they were in the consultation document) as clarification, or technical and procedural. They were indeed substantive and potentially far-reaching.  (at paragraph 60)
Any doubts on the matter would be dispelled by looking at the reaction of Scottish campaigners, Planning Democracy. In evidence provided to the Local Government Housing and Planning Committee on 30th July, it commented: –
"National planning  … … makes it difficult to refuse speculative housebuilding applications that go against the local plan. Government attempts to strengthen these policies to prevent this have recently been quashed by a legal challenge (to the consultation process not the intended policy changes) made by the housebuilding industry. The implications are that development is not planned and delivered where it is needed most, other important aspects of sustainable development are over ridden and there is an increasingly sceptical and angry public who have been encouraged to participate in development planning, but who find those plans undermined and their efforts to engage with a complex and unfair system wasted."
That last point is central to the role of public consultations and is the reason why planners must work hard to learn the rules and seek the best possible advice in how to stick to them. In Scotland, as elsewhere in the UK, the Consultation Institute stands ready to assist!
To look at the consultation which was the subject of this legal challenge, go to the Institute's MIDAS database or click here
Rhion H Jones LL.B
Founder Director
The Consultation Institute
12 August 2021