Are you still learning?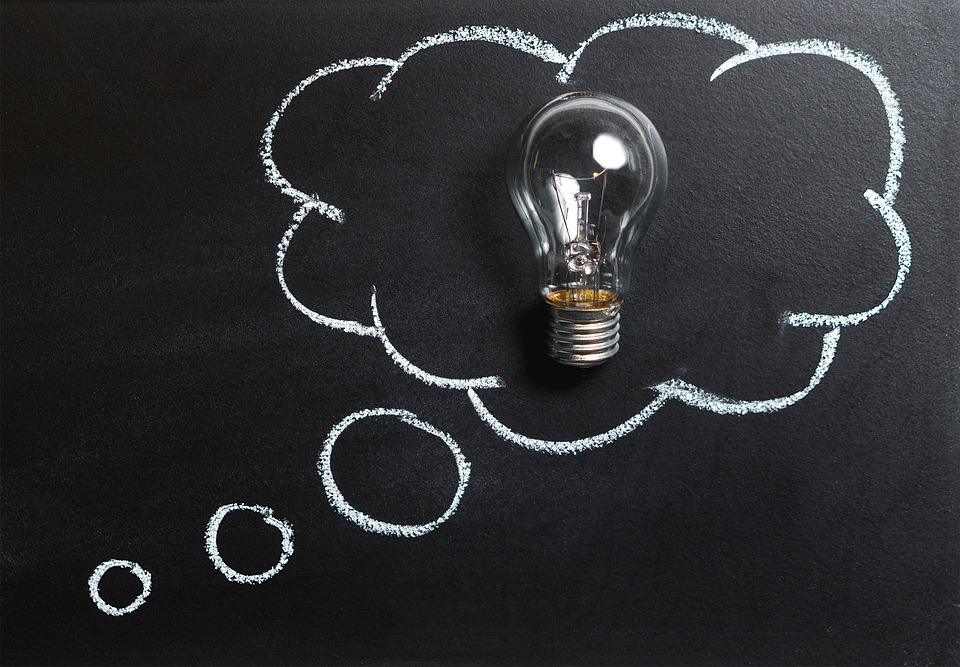 When someone asks you the "What do you do?" question, do you find it tricky explaining the myriad facets of a consultation and engagement expert? The next question, if they are still hanging on in there, is probably, "Wow! That sounds really interesting – how did you learn to do all that?" Your honest answer, if you have been doing the job for a while, is probably, "By trial and error!" and you might want to add, "Oh, I've been on a few Consultation Institute courses – actually, I'm working towards my Advanced Practitioner Certificate now…" etc.
In the 16 years of the Institute's existence, we have trained thousands of consultation managers. We meet people who have been doing the job for decades and want to either refresh their ideas or keep up to date with changing aspects, such as the Law of Consultation. We also meet people who have literally just started a new job and discovered that consultation is part of it.
Learning, as an adult, is something we all do day in, day out. For example, you get a new mobile phone. It's not quite like your previous model, so either by experimentation, exploring Google or, as a last resort, asking a fellow human for a bit of help, you get to grips with the challenges and opportunities. This mirrors learning how to do consultation.
Some people really enjoy spending a day (out of the office!) in the company of others from different fields but doing the same job. With a knowledgeable and enthusiastic trainer to facilitate the day, there's a great opportunity to interact and ask questions. However, in tough financial times, this can be seen as a luxury. So, what else can you do?
You could read a book. "The Politics of Consultation" by myself and Rhion Jones might be a starting place. Apologies for the shameless plug, but the book is thought-provoking and tackles an important aspect of the job which it is vital to understand.
If you are not able to leave the office, then there's the Institute's new online suite of training to consider. This has the advantage of allowing self-paced learning. A combination of audio and visual elements provides stimulation to absorb the subject matter and shorter course sections help to keep your attention focused.
It's very much a matter of personal taste and pragmatism. Whatever you chose, the really important thing is to feel the effort you have invested is of value and that you will be more confident and competent as a result.