Consultation straight out of the gate- North Shropshire's new MP finds a cause with impact assessments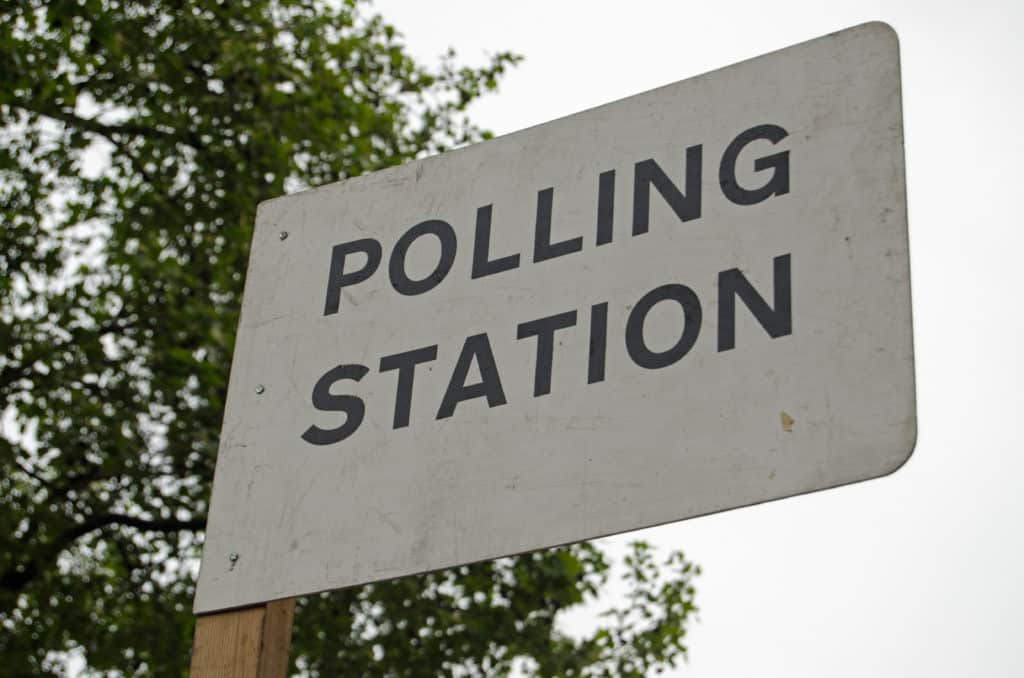 16th December last year saw the by-election in North Shropshire prompted by the resignation of the former cabinet minister Owen Paterson (elements of which we discussed here). The election, in what had been a safe Conservative seat, saw a 34% swing to the Lib Dems (the seventh largest in by-election history) and returned Helen Morgan as the new Lib Dem MP. This particular by-election was a curious thing, having been prompted by a significant corruption scandal, and therefore it might be easy too lazily interpret it as simply a significant protest vote. Customarily, in situations such as this, the previously holding party reclaim the seat in the next general election, so Ms Morgan's long-term prospects might be more limited.
We were however delighted to see that one of her first significant interventions after her election was on a consultation related subject. One of the major points of contention during the by-election had been the issue of ambulance waiting times, often a concern in rural constituencies where elderly populations might be far from emergency hospital treatment. Waiting times often feature as elements on moving healthcare services, and in 2020 we even saw a court case where arguments about how wait times should be assessed featured.
Morgan's intervention was on something that we're seeing increasingly cropping up- the lack of an impact assessment. In her letter to the Health Secretary, she requested a review of ambulance services, partially due to the ongoing and extreme pressures on the service, but also because no impact assessment had been done on four ambulance stations closed in October in Shropshire.
Whilst consultors will be eminently familiar with equality impact assessments, and in certain areas, environmental impact assessment, calls for other sorts of impact assessment are increasing. The most common type we see called for, used extensively in some of the devolved administrations are 'regulatory impact assessments', used to examine the potential impacts of new regulation and legislation.
Although not yet a mandatory part of the consultation process in the same way as EqIAs and EnvIAs can be, the increasing pressure means that it might be worthwhile consultors becoming familiar with preparing RIAs too. We're going to spend some time in the first quarter of this year looking at the future for impact assessments, and members should expect a briefing paper or similar in their inboxes in late spring/early summer.