Giveaway: who will be our 1000th e-Learning student?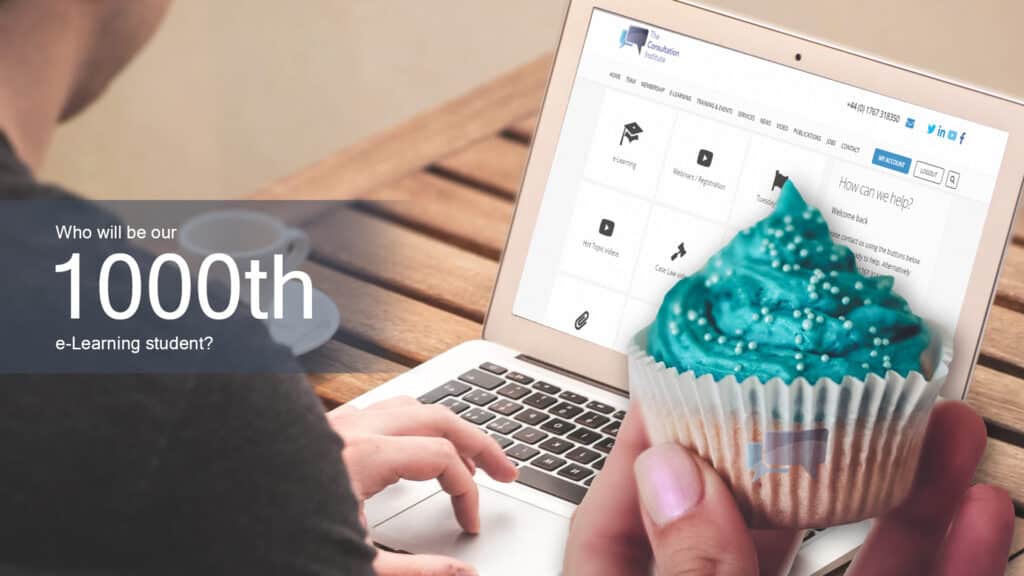 The Institute is approaching an exciting landmark: 1000 students on our e-Learning programme! To commemorate, we will be giving away a small prize to the individual that becomes the 1000th student. Will it be you?
To browse our current video glossary of e-Learning courses, and to find out more about our bulk-buy packages and discounts, please click here.