Nicholas Duffin
Institute Fellow
Profile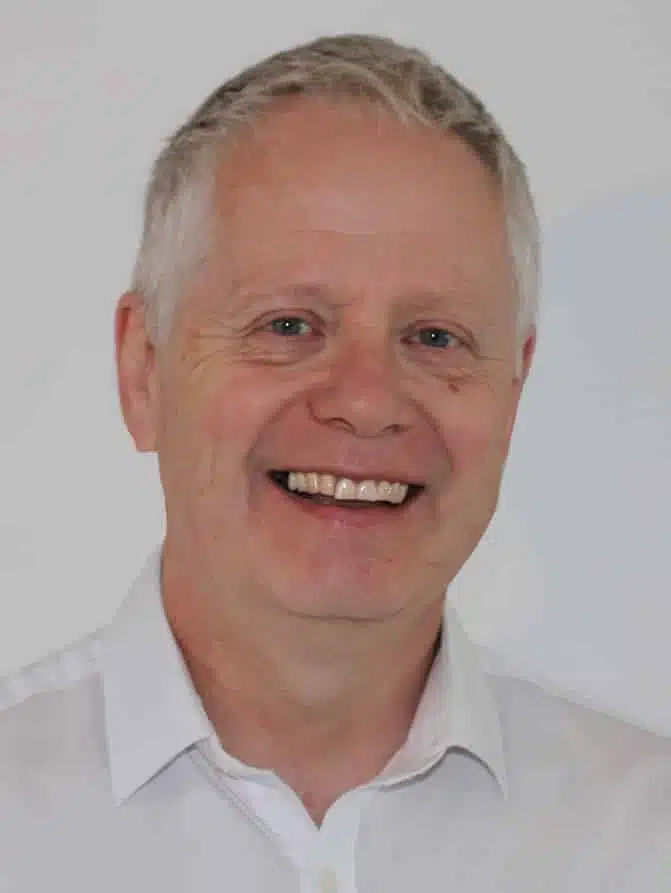 Nicholas is a highly experienced and expert consultation, engagement and public and stakeholder involvement practitioner. He initially made his name as a specialist in involving the seldom heard (2002). His ever-increasing spectrum of knowledge led to him becoming Programme (Managing) Director of the Consultation Institute (2017-19). His expertise extends beyond process to a detailed appreciation of what might be lawful, based on the study of legislation and case law.
Nicholas is regarded as an authority on (i) determining what would constitute both best practice and a lawful process for engagement, consultation and/or stakeholder and public involvement, (ii) designing and/or managing processes and activities to meet requirements (including innovative approaches and activities to public and stakeholder involvement), (iii) troubleshooting and problem solving in consultation, (iv) training people and bodies to best practice standards, (v) undertaking impact analyses, and, (vi) facilitating qualitative and deliberative activities, including the chairing of events.
He is one of a select few practitioners who develop new approaches to public involvement. Nicholas is the originator of the five-phase approach, is a pioneer of public hearings and is the driving force behind best practice in continuous engagement/involvement. He was an early advocate of online engagement and has extensive knowledge of using different online engagement techniques for greater inclusivity and better participation.
Nicholas has recently been developing better approaches to undertaking impacts analyses and assessments, in light of increasing challenges in this area.
He is a Fellow of the Institute.