The Consultation Institute collaborates with Factorial HR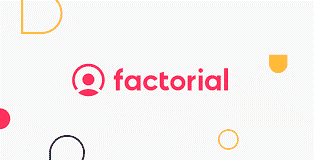 The Consultation Institute is thrilled to announce its latest collaboration with Factorial HR.
The software will further empower the Institute's talented employees to give and receive more effective feedback, while streamlining and automating certain processes.
The Institute's MD, Corey Smalley, commented, "the collaboration with Factorial HR is an important step forward for the Institute, especially as we strive for constant improvement and a company culture centred on trust and transparency".