Town and Country Planning Association's seminar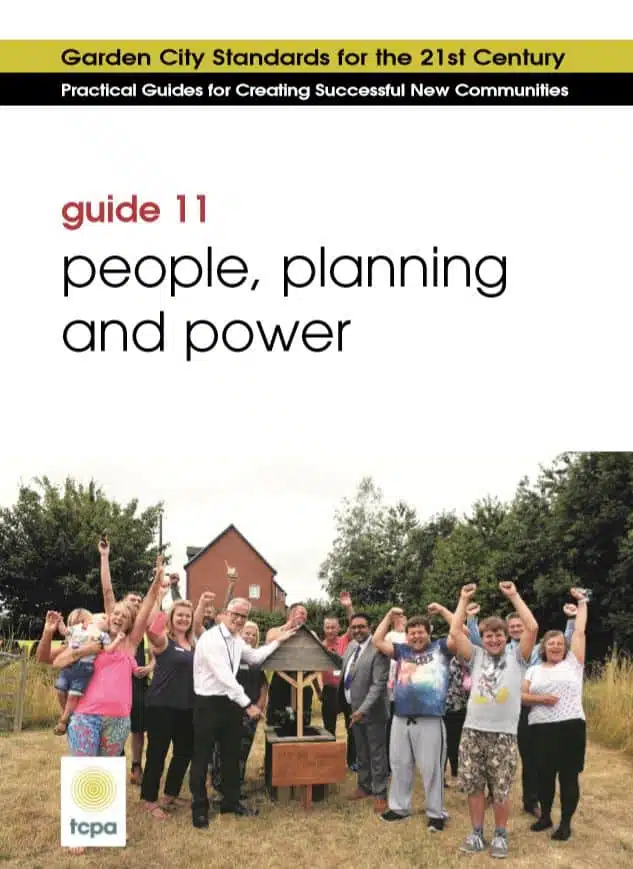 I was delighted to speak at the Town and Country Planning Association's seminar on Getting Public Participation Right recently.
My presentation, which covered the principles, processes, methods and legal practices that constitute good practice, drew considerably on the knowledge I've accumulated as an Associate of The Consultation Institute, particularly through tCI's excellent training.  All of those present have been encouraged to take part in the Law of Consultation training course which I see as absolutely fundamental to achieving a good understanding of increasingly complex field of consultation law.
It also drew on the 100+ case studies that I feature in my book Public Consultation and Community Involvement in Planning: a twenty-first century guide, (pub. Routledge 2017) and my experience in on and offline consultation.
At the event the TCPA launched it's most recent guide: People, planning and power which is something that both myself and tCI Associate Dave Chetwyn had contributed to.
I would recommend the guide to anyone with an interest in consultation and community involvement in planning or development.