Everybody's reshuffling- what does the Cabinet reshuffle mean for consultation?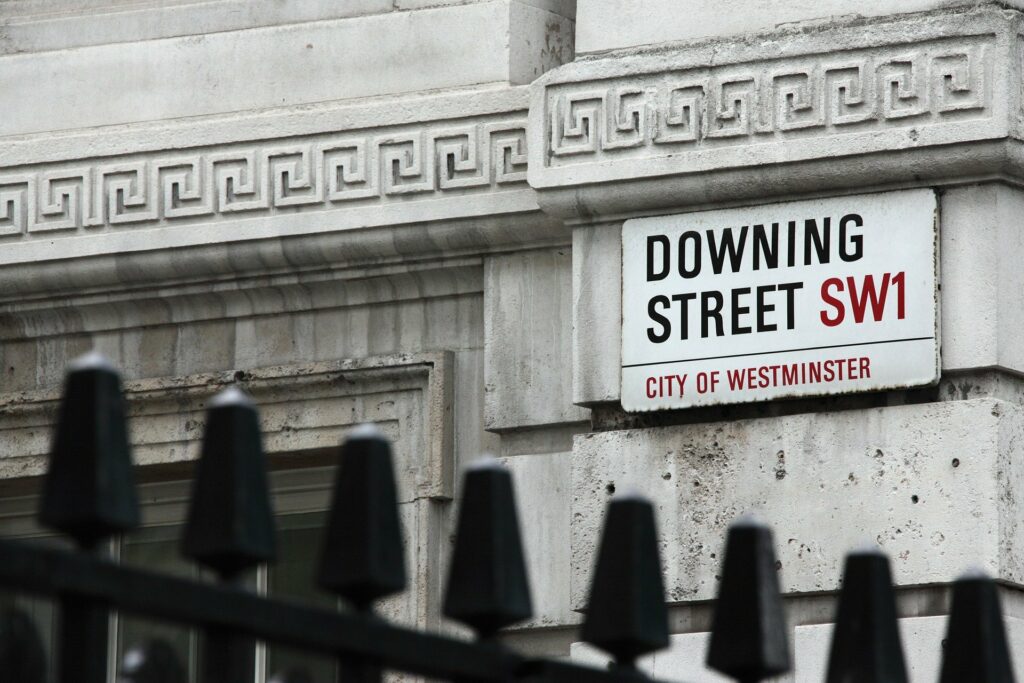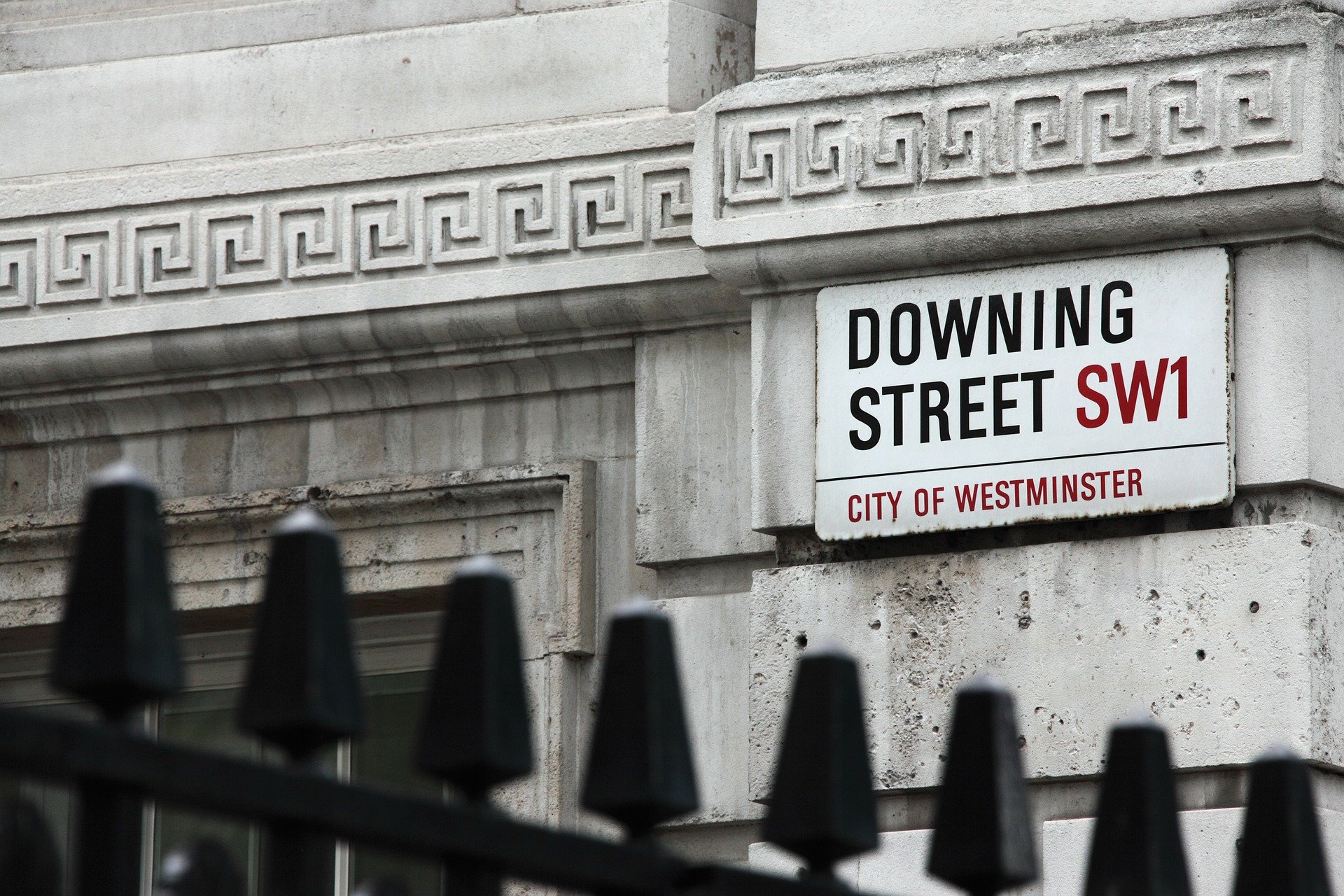 The long-awaited Cabinet reshuffle has finally taken place and the Prime Minister has bestowed boons, sent people sideways and restored a few poor souls to the backbenches. As always though we're less interested in who has moved where, and more in what this might mean for consultation. We should of course put the disclaimer here that making predictions off the back of a reshuffle is an exercise that frequently leads to embarrassment, but with that out there, let's give it a go.
There are two former ministers whose downfalls might be directly attributable to the results of consultations. The first is the former Education Secretary, Gavin Williamson, sent back to the backbenches after a tenure at DfE that included as notable events major public embarrassments around COVID-era exams, after a consultation on algorithms and a series of poor political decisions. His replacement is the former Minister for Vaccine Deployment Nadhim Zahawi, one of the founders of YouGov, and a man with a great interest in data and innovation- could we start seeing more consultations on data and innovative education? It's a definite possibility.
The other is the former Lord Chancellor and Justice Secretary Robert Buckland, who had largely been seen (politically at least) as a safe and loyal, if quiet, pair of hands. He was chiefly responsible for overseeing the Faulks report on judicial review, and the subsequent consultation which ended up recommending few changes to the JR process. The outcome of this consultation it has to be said did not chime with some of the more hard-line attitudes towards JR in the government, and it's not difficult to draw a line between this and his departure.
This goes doubly when we consider his replacement, the demoted former Foreign Secretary, Dominic Raab (who did successfully, if likely largely pointlessly manage to wrangle the title of Deputy PM as a consolation prize). Raab has significantly stronger views on Justice and has for years been an advocate of repealing the Human Rights Act in favour of a bill of rights, something that is currently under consideration by an independent panel, in a not dissimilar way to the Faulks review. Last week, the former Justice Secretary promised a full consultation in the House on any changes, and it'll be interesting to see if a more zealous Justice secretary will take the same cautious approach as was taken to JR.
Possibly the most interesting change is the moving of Michael Gove from the Cabinet Office to the Ministry for Housing, Communities and Local Government. MHCLG is currently engaged in reviewing the responses to the Planning for the Future consultation and formulating them into a piece of legislation that can pass through Parliament. With many Tory backbenchers worried about their electoral prospects in the Shires if the original proposals were enacted (a concern possibly given some foundation by the Lib Dem upset in Chesham and Amersham, a campaign which was largely founded on planning issues), the Government were rumoured to have been preparing to water these proposals down. Michael Gove however is a savvy political operator, and it's possible he might have better luck selling a less watered-down version than the former incumbent Robert Jenrick. It's still likely that the original proposals will not be maintained, but it could be interesting to see what concessions appear.
Gove will also be taking charge of the Government's 'levelling up' agenda, which critics have maintained is a slogan without policy. 'Levelling up' is an area where we're already seeing significant moves towards consultation and engagement, and as the Government works on boosting infrastructure and trying to regenerate communities, it seems likely that this trend will continue. We've been doing a fair amount of work on levelling up, and on the new Towns Fund which is a part of it. We suspect that with a new SoS we might get a lot busier as he tries to put his own stamp on it and flesh out the agenda.
The final move of interest is the little-anticipated promotion of Nadine Dorries to Culture Secretary. This one could herald major changes, beyond those achieved by Oliver Dowden (who has been moved to the Cabinet Office. The consultation on the privatisation of Channel 4 closed two days ago, and the Government is already reported to be eyeing up potential buyers. Nadine Dorries will now be charged with overseeing what almost seems like an inevitable transition, but it's not the only public body that might want to be concerned. Much of Dorries' appeal to the party base (and this very much seems to be a reshuffle targeted at the eyes of the party base) is because she has carved out a niche as one of the fiercer prosecutors of the 'culture wars'. If you've ever seen a criticism of the 'woke', it's a reasonable probability it's one Nadine Dorries has made.
For museums and other institutions that receive large amounts of public money, this might be cause for some concern, and we might see consultations designed to better enforce the current Conservative view of history emerging. The other big institution that might have some cause to be worried is the BBC, of which Nadine Dorries is a long-standing critic. Could we see consultations on BBC-related issues? It's possible, although it's more likely that any proposed changes will take place less publicly through soft influence.
So, with change in the air, party conference season should be interesting to watch as the new ministers set out their stalls for the party faithful. Naturally, we will keep you in the loop on any proposals.