Fraser Henderson
Guest Contributor
Profile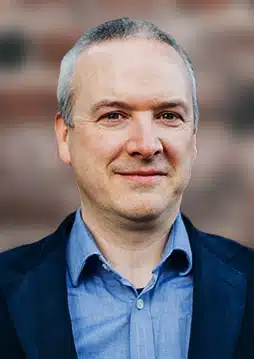 An associate of the Institute for over 10 years, worked in local and central government as well as the European Commission. Fraser won the European award for political technologies in 2005 and is an expert in digital engagement.
More recently, Fraser has worked as a dialogue engagement expert for Sciencewise and expert advisor to the World Bank in China, Tunisia and Morocco.
In 2021, Fraser joined the Institute as a full-time member of staff, fulfilling the role of Major Project and Programme Manager.